Our events
Immersion Program 2023: DBS and Tyme, Singapore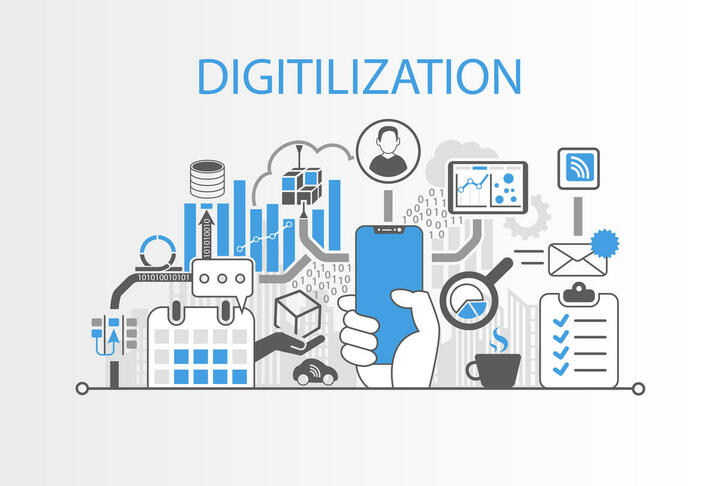 The Forum hosted an immersion program to DBS and Tyme on March 22 & 23 in Singapore.
The presentations shown during the immersion program are visible to Members of the SME Finance Forum who are logged in to the Member Portal.

DBS is a leading financial services group in Asia, with over 280 branches across 18 markets, employing 23,000 staff. Headquartered and listed in Singapore, DBS has a growing presence in the three key Asian axes of growth: Greater China, Southeast Asia and South Asia. The bank's "AA-" and "Aa1" credit ratings, is among the highest in the world. DBS is at the forefront of leveraging digital technology to shape the future of banking, and has been named "World's Best Digital Bank" by Euromoney. The bank has also been recognized for its leadership in the region, having been named "Asia's Best Bank" by several publications including The Banker, Global Finance, IFR Asia and Euromoney since 2012. In addition, the bank has been named "Safest Bank in Asia" by Global Finance for nine consecutive years from 2009 to 2017.
Tyme is a multi-country digital banking group, focused on bridging the digital divide in emerging markets, by integrating into physical retail ecosystems. Headquartered in Singapore with offices in Hong Kong and Ho Chi Min City, Tyme designs, builds, and commercializes digital banks for the mass market, with a particular expertise in serving under-served and under-banked populations. Tyme's flagship operation is TymeBank, with almost six million customers in South Africa since launch in February 2019. Tyme's hybrid model of digital banking and physical service has made banking accessible to South Africans across the economic spectrum with one in every six eligible South Africans holding a TymeBank account. Tyme has recently launched its Philippines operation, GOtyme, together with the Gokongwei Group, and will hit 100,000 customers by year end.
During the two-day program, participants will learn about DBS and Tyme's digital transformation journey and experience in Southeast Asia. Members will get access to in-depth knowledge about their operations and innovative banking solutions.
1. Eligibility
Members of the SME Finance Forum are eligible to participate in the immersion program. We have a limited number of spots available and therefore each interested member institution should nominate no more than two representatives to attend.
2. Cost
Members will be charged $500 per attendee, which is non-refundable (except in event of health or other emergencies). The fee can be transferred to another senior employee of the member's institution.
3. Registration
Registration is now closed.
Please contact Mohan Chen at mchen13@ifc.org if you have any questions or concerns.
4. Agenda
The detailed agenda is visible to Members of the SME Finance Forum who are logged in to the Member Portal
Digital Financial Services
Digital Transformation