Industry Event: Speaking Role
18th China Small and Medium-sized Entrepreneurs Annual Conference and China SME Finance Forum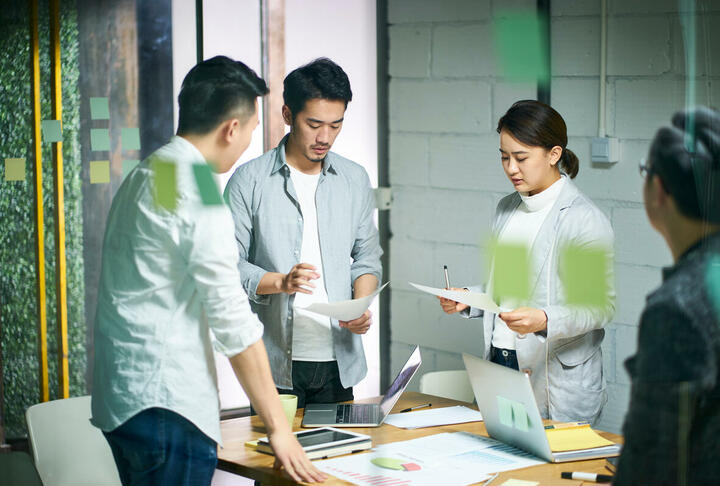 SMEs are the capillaries of China's economy, the main force to protect market players and employment, the key link to enhance the stability and competitiveness of the industrial chains and the supply chains, and an important force to solve the critical technological issues. SMEs play a pivotal role in the overall economy. To promote the high-quality development of SMEs. The 18th China Small and Medium-sized Entrepreneurs Annual Conference will be held on November 24-26, 2023, in Beijing.
This year's Conference will invite representatives from government, industry players, academia, research institutions, capital providers, market intermediaries, etc., to hold discussions around hot topics such as artificial intelligence, emerging trends, innovation and specialization, protection of SMEs' rights, scientific and technological innovation, ecosystem services, and integration of digital and real sectors. Through experts' reports, panel discussions, display, pitching and matchmaking for selective products, and study visits to leading enterprises, the event will build a platform for the development of SMEs.
Qamar Saleem, CEO of the SME Finance Forum, gave the opening remarks on November 25.
SME Finance Forum Speech Video
Digital Financial Services