Our events
Fireside Chat with Gina Taylor Cotter, EVP & GM - Global Commercial Services at American Express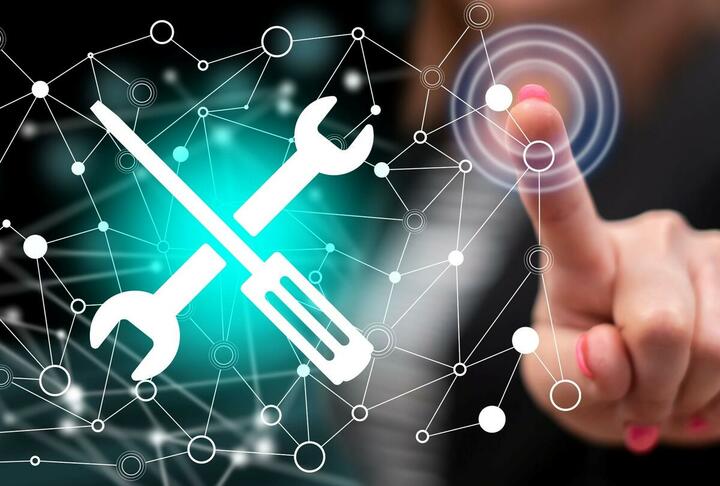 Matthew Gamser, CEO of the SME Finance Forum, will host Gina Taylor Cotter, EVP & GM - Global Commercial Services from our member American Express, for a fireside chat to discuss how AmEx is using the latest technology to serve its SME clients.
Earlier this year, American Express launched Business Blueprint™, the company's new digital cash flow management hub designed exclusively for small businesses. It features cash flow insights, digital financial products, and an easy way to reach and manage SMEs' Business Cards. Business Blueprint builds on the Kabbage platform, which was acquired in 2020 as part of American Express' expansion of its small business offerings.
Speakers: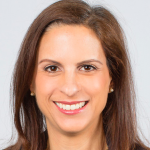 Gina Taylor Cotter SVP and General Manager of Global Business Financing for Global Commercial Services
Gina has amassed tremendous experience in her more than 21 years with American Express, specializing in areas such as customer acquisition, product management, risk management and strategy. She is a seasoned lending leader, having led teams in a variety of functional areas overseeing various aspects of the lending business for American Express.
She is known as a leader who challenges the status quo, successfully driving large-scale strategy and business transformation initiatives. Gina is currently the head of Global Business Financing, the division focused on serving small and mid-size customer's working capital and financing needs with a variety of short-term lending solutions. Global Business Financing is a high growth opportunity for the American Express Commercial Services business. Merchant Financing and Working Capital Terms are two of the fast growing products within the suite.
In her previous role, Gina was head of the corporate payments product suite that served mid-size and large clients globally, including the management of the T&E and B2B product suite. Prior to her time in product management, Gina led a strategy and business operations function for the small business division. Gina also led the Project Resource Team, a unique approach to flexible project based staffing, enabling the small business division to opportunistically retain high-performing employees while flexibly staffing strategic projects. She is an advocate of advancing a culture of flexibility through workplace innovations. Gina lives and breathes workplace flexibility as she works virtually from her Los Angeles home office.
She has also served as Vice President and General Manager, Customer Acquisition and was responsible for leading the customer acquisition and cross-sell strategy for the small business division for both charge and lending products. Previously, Gina served as Vice President, Risk Management working in various underwriting and customer management functions.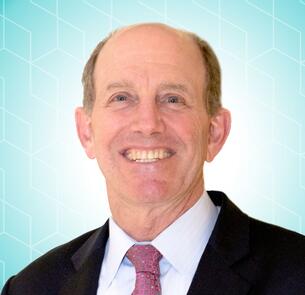 Matthew Gamser CEO of the SME Finance Forum
Matt has over 35 years' experience in private enterprise and financial sector development. He has worked for IFC for 10 years in various positions, including heading the advisory services for the financial sector in East Asia-Pacific (from Hong Kong). Prior to IFC he worked for 25 years in the private sector in management consulting and technology/small-scale industry development. He holds A.B. and A.M. degrees from Harvard University, and M.Sc. and D.Phil degrees from Sussex University (UK), where his work focused on the management of technological change.
Questions from the audience are welcomed anytime before and during the session.
Prior registration is required to attend. Please register from here.
Supply & Value Chain Finance
Digital Financial Services
Digital Transformation