Our events
Webinar: Bringing More MSMEs into Credit - Embedded Finance in Emerging Markets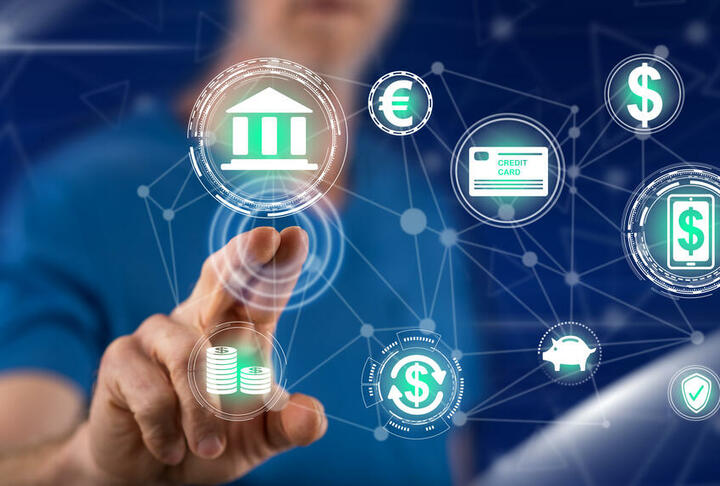 Embedded finance reached $20 billion in revenues in the United States alone in 2021, according to McKinsey. This market could double in size within the next three to five years. Embedded finance is the placing of a financial product in a nonfinancial customer experience, journey, or platform. That is nothing new. For decades, nonbanks have offered financial services via private-label credit cards at retail chains, supermarkets, and airlines. Other common forms of embedded finance include sales financing at appliance retailers and auto loans at dealerships. Arrangements like these operate as a channel for the banks behind them to reach end customers.
What makes the next generation of embedded finance so powerful is the integration of financial products into digital interfaces that users interact with daily. Possibilities are varied: customer loyalty apps, digital wallets, accounting software, and e-commerce platforms, among others. For consumers and businesses using these interfaces, acquiring financial services becomes a natural extension of a nonfinancial experience such as shopping online, ordering food, ride-hailing, scheduling employees to work shifts, or managing inventory. This more deeply embedded form of embedded finance is what has grown so significantly in recent years.
In the webinar on March 15th, we will hear from e-commerce giant Mercado Libre from Latin America, and from ride-hailing and delivery services powerhouse Grab from Southeast Asia how they digitally provide embedded credit to businesses and consumers on their platforms. In addition, both will talk about the positive impact these credit facilities have on MSMEs and consumers in their markets.
PRESENTERS
Moderator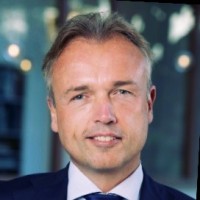 Hans Koning, Global Chief Industry Specialist Digital Finance at IFC
Hans Koning is global Chief Industry Specialist Digital Finance at the International Finance Corporation (IFC), a member of the World Bank Group. IFC is the largest global development institution and aims to grow the private sector in developing countries by providing lending facilities, equity investments and advisory services. IFC's investment commitments were $32.8 billion last year. Hans and his team engage with digital banks, digitizing financial institutions, and digital ecosystem platforms in developing countries, with the purpose of supporting these digital financial services providers in their financial inclusion ambitions. Hans is a Dutch executive with 25 years of experience in banking, private equity, wealth management, international project finance and global strategy. He has a degree in Business Economics from the University of Groningen and attended Executive Programs at business schools INSEAD and IMD. He is based out of Washington, DC.
Speakers
María Paula Arregui, Senior Vice President and COO of MercadoPago and member of the Executive Committee of the Consultative Group to Assist the Poor (CGAP)
María Paula is the woman behind Mercado Pago, the "secret weapon" fintech branch of Latin America's e-commerce market leader, Mercado Libre. The fast-growing online payment platform can now be used across Latin America's largely cash-based societies. Since joining Argentina's biggest unicorn — where she has worked for more than 20 years — Arregui has occupied various different roles, including being the first Mercado Pago employee in 2003. She went on to become its operations director and senior vice president of product and is now Chief Operating Officer.
Ritwik Ghosh, Regional Head of Lending at Grab
Ritwik heads Lending Vertical at Grab that spans across 6 countries in SE Asia. He is responsible for management of lending P&L, business operations, new business build and partnership development. Since joining Grab 5 years ago, he has helped build an unique ecosystem lending business that spans across driver partner, merchant and consumer segments. Prior to Grab, he spent 12+ years in the management consulting (Oliver Wyman) and banking industry (Capital One) working across Asia, US and Africa.
By registering for this event, you agree to the SME Finance Forum/IFC Event Privacy Notice.
Click the link to find out more benefits of being a member.
Supply & Value Chain Finance