Industry Event: Speaking Role
Alternative & Receivables Finance Forum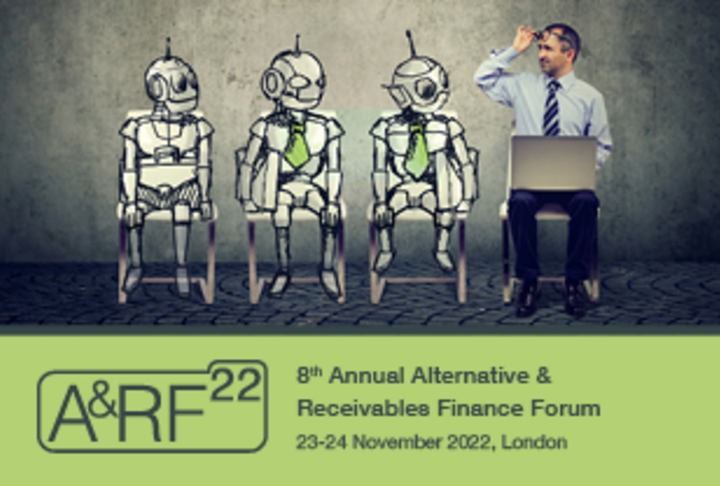 We are delighted to partner with BCR for their 8th Annual Alternative Receivables Finance Forum 2022 (A&RF), hosted by Clifford Chance on 23-24 November in London.
Join A&RF to discuss tackling fraud and risk management, trends in credit risk management, what is attracting investors to receivables finance, Insights into decentralised finance, embedded finance and open banking, the impact of regulatory regimes, the future of AI and machine learning in credit risk management and many more.
See the full agenda here: http://ow.ly/7OB850Kr3sZ.