Industry events
16th Annual EMN Conference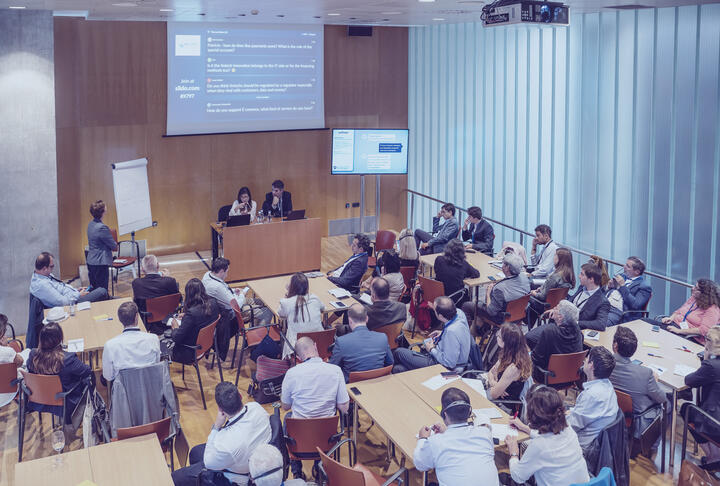 This year, the EMN Annual Conference will focus on the most important aspects highlighted by our members from our previous 15 annual events: Networking, Inspiration & Development. More than ever before, the aim of the conference is to encourage moments for participants to connect in order to prepare for the future. Potential lies in all of us, and it is our job to untap this potential.
Financial technology and artificial intelligence are developing and becoming more affordable at high speed and we need to be ready for it to avoid any disruption to our current business models and processes. In view of the loss of traction to mobilise funders that microfinance is experiencing – as well as the rise of social entrepreneurship, crowdfunding platforms, and alternative inclusive and sustainable finance players – the sector is looking to start the new renaissance.
The setup of the event has changed to more effectively embrace the challenges and objectives we have set ourselves. In a one-day conference, we'll accentuate Inspiration: thinking outside of the box, enlarging horizons and remembering one's aspirations. The Networking moments will allow us to connect with our peers, our EU policy makers and our (future) investors. There will also be space to grow and to develop personal skills to boost our ability to inspire staff and to change our direct environment for the future.
Alternative Financing
Policy & Regulation