Our events
SME Finance Virtual Marketplace - May Session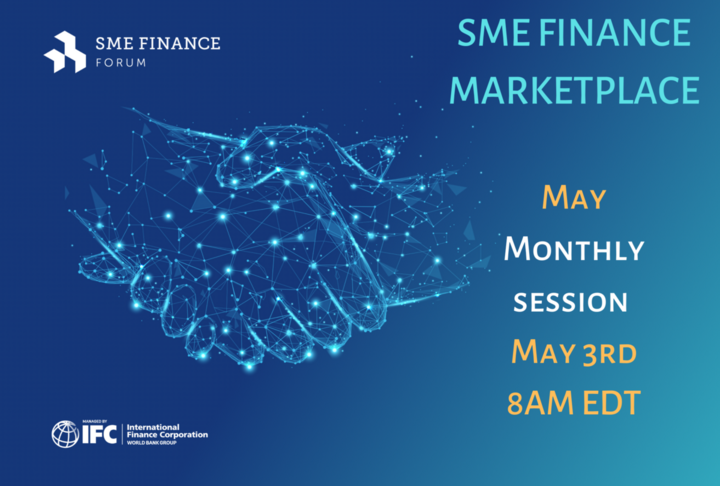 The "SME Finance Virtual Marketplace" is an online match-making platform that promotes partnership and collaboration between members of the SME Finance Forum, especially financial institutions, fintech companies and development finance institutions/ investors. The virtual Marketplace is powered by GlobalLinker, an AI powered 'Digital Ecosystem' offering SMEs a range of services to build digital presence including e-commerce.
April Marketplace Session
This monthly marketplace session, scheduled on Wednesday, May 3rd from 8 am to 9 am EDT, will feature Leading Small Business Lenders and Finance Facilitators who will present their MSMEs Product and Services.
Following the presentations, participants can reach out directly to the presenters to make inquiries or explore partnership opportunities!
Companies Pitching
Presenters
Charlie Robertson - Senior Product Owner - Motive Create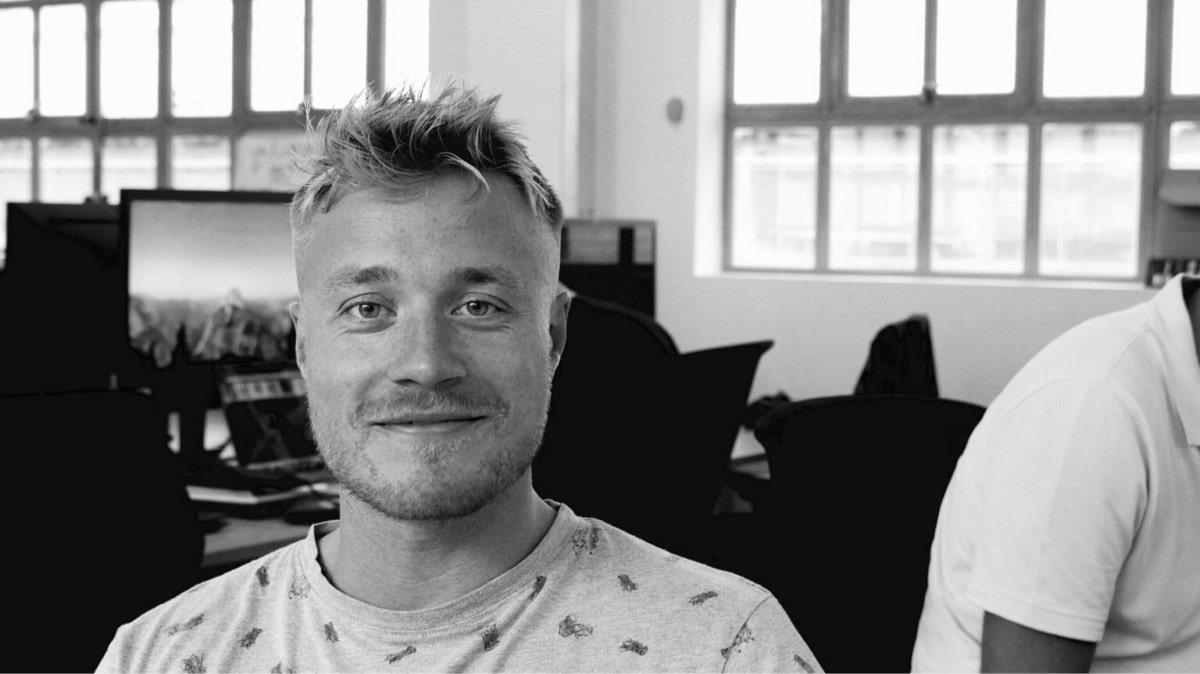 Charlie has 8 years of experience in the fintech industry as a Product Owner. Has spent the majority of that time solving problems in the SME market with emerging innovative technologies. The product he currently leads is called Rise.
Ernesto Giralt - Chief Commercial Officer - Strands

Ernesto is the Chief Commercial Officer at Strands, where he leads the company's global growth initiatives. With over 15 years of experience in both strategy consulting and fintech, Ernesto brings a deep understanding of the Banking Digital Transformation Strategy and GTM Strategies to achieve Strands growth goals.
After graduating with a BA from Esade, Barcelona, and an MBA from the University of Florida, Ernesto began his career in the financial industry as a strategic consultant at a Big4 firm. In 2012, after 5 years as consultant, he joined Kantox, a promising fintech startup, as its fifth employee. As the company's sales leader, he helped to grow the team to almost 200 people and its revenue from 100k to more than 20m recurrent revenue. Kantox was acquired by BNP Paribas in October 2022 for over 140m.
Omri Yacubovich - Co-Founder & CEO - Lama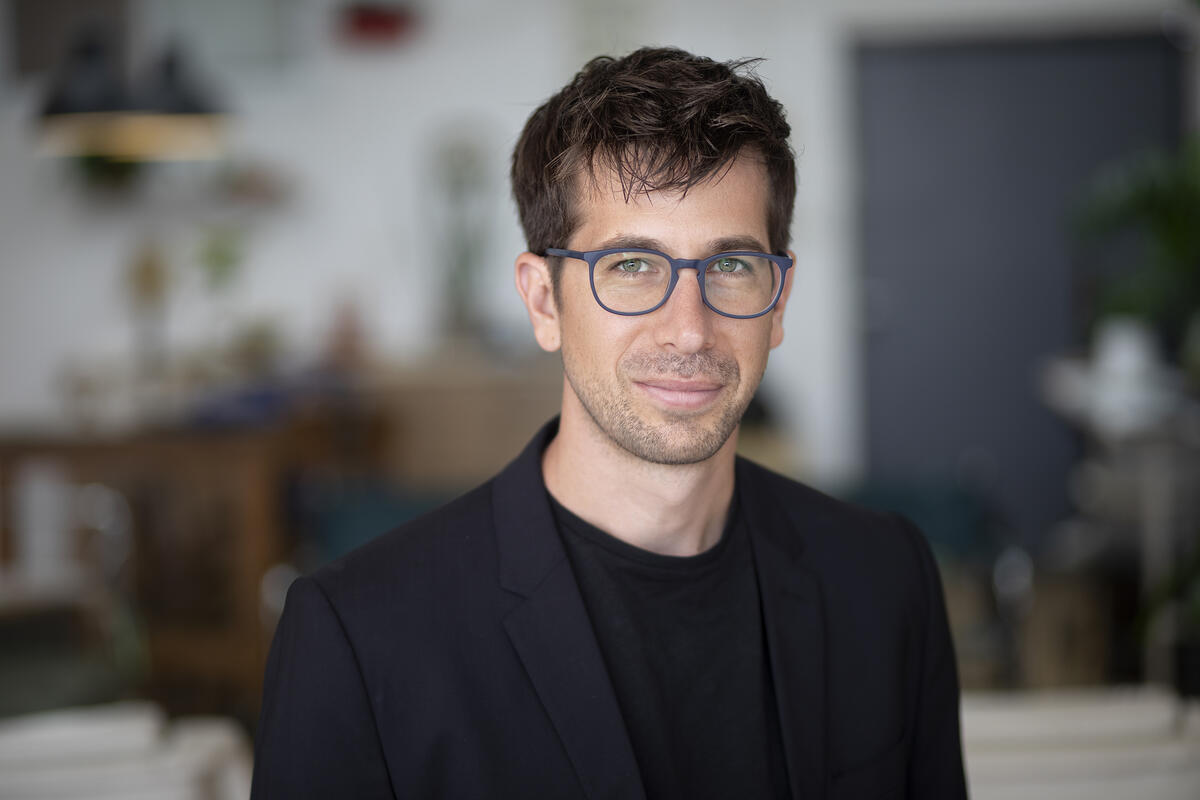 Omri is an experienced entrepreneur with a rich blend of sales, business development, marketing, and product experience. Passionate about finding relevant solutions to complex challenges.Prior to Lama AI, Omri founded multiple companies focused on helping small businesses thrive, including Commerce Sciences (acquired by Taboola), was the VP of Global Sales and Marketing for Planck (a leading insurance fintech), and led the successful launch of the 1st digital bank in Israel.Omri is speaking around the world at conferences to spread his vision around the future of Fintech, B2B and B2C growth strategies.

---
How does the Marketplace operate?
To participate in the marketplace, each institution must have:
An institutional profile (company profile and products/services offering)
A personal profile (individuals representing the companies)
Individuals on the Marketplace can explore products and services available (investment products, advisory services, technology solutions...etc. ) and reach out to one another to discuss potential collaboration and partnership.
To learn how to set up a company profile, a listing and an individual profile, please read the User Manual in this
link.
Digital Transformation
Fintech