Our events
SME Finance Virtual Marketplace - April Session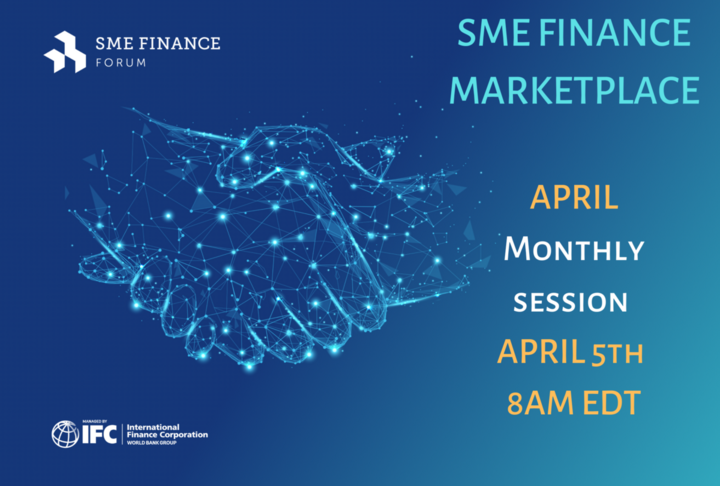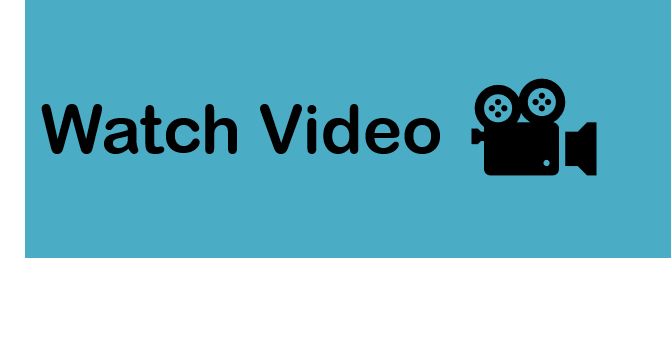 The "SME Finance Virtual Marketplace" is an online match-making platform that promotes partnership and collaboration between members of the SME Finance Forum, especially financial institutions, fintech companies and development finance institutions/ investors. The virtual Marketplace is powered by GlobalLinker, an AI powered 'Digital Ecosystem' offering SMEs a range of services to build digital presence including e-commerce.
April Marketplace Session
This monthly marketplace session, scheduled on Wednesday, April 5th from 8 am to 9 am EDT, will feature Leading Small Business Lenders and Finance Facilitators who will present their MSMEs Product and Services.
Following the presentations, participants can reach out directly to the presenters to make inquiries or explore partnership opportunities!
Companies Pitching
Asaas
Asaas is a fintech company that offers solutions to automate the financial back-office of companies in Brazil, focusing on Accounts Receivables, Payables and Credit. In 2021, the Company received its Payments Institution license from the Brazilian Central Bank, and in 2022 received its Credit license. Asaas was founded in Joinville, Brazil in 2014.

FintechOS
FintechOS is the global leader in fintech enablement, with a mission to make fintech innovation available to every company. The FintechOS platform simplifies and accelerates the launching, servicing, and expansion of financial products and services, helping businesses recognize value up to 5 to 10 times sooner than with other approaches: with FintechOS, companies can get up and running with new financial solutions in as little as 12 weeks. Unlike others, FintechOS breaks data free from the core, enabling the creation of personalized and differentiated products and customer journeys at scale. FintechOS connects with any ecosystem tech or service – financial and non-financial – and can plug anywhere in the tech stack, working with existing and legacy tech that companies want to keep.
A global employer with offices in London, New York, and Bucharest, FintechOS customers range from globally strategic companies like Groupe Société Générale, Admiral Group, and BPCE Oney, to game-changing players like Oney, eMag, and Howden. Its partners include niche consulting agencies, global consulting firms, and systems integrators, including Deloitte, EY, and PWC.

Finnovating
Finnovating is the first B2B FinTech platform that connects 50,000+ FinTech, InsurTech, and PropTech with corporations and investors globally by promoting sustainable development and financial inclusion. Through its proprietary AI algorithms Finnovating is accelerating the open innovation and the collaboration between financial institutions and the best FinTech solutions to reinvent the way of doing finance in every corner of the world.
Presenters
Rodrigo García de la Cruz - CEO - Finnovating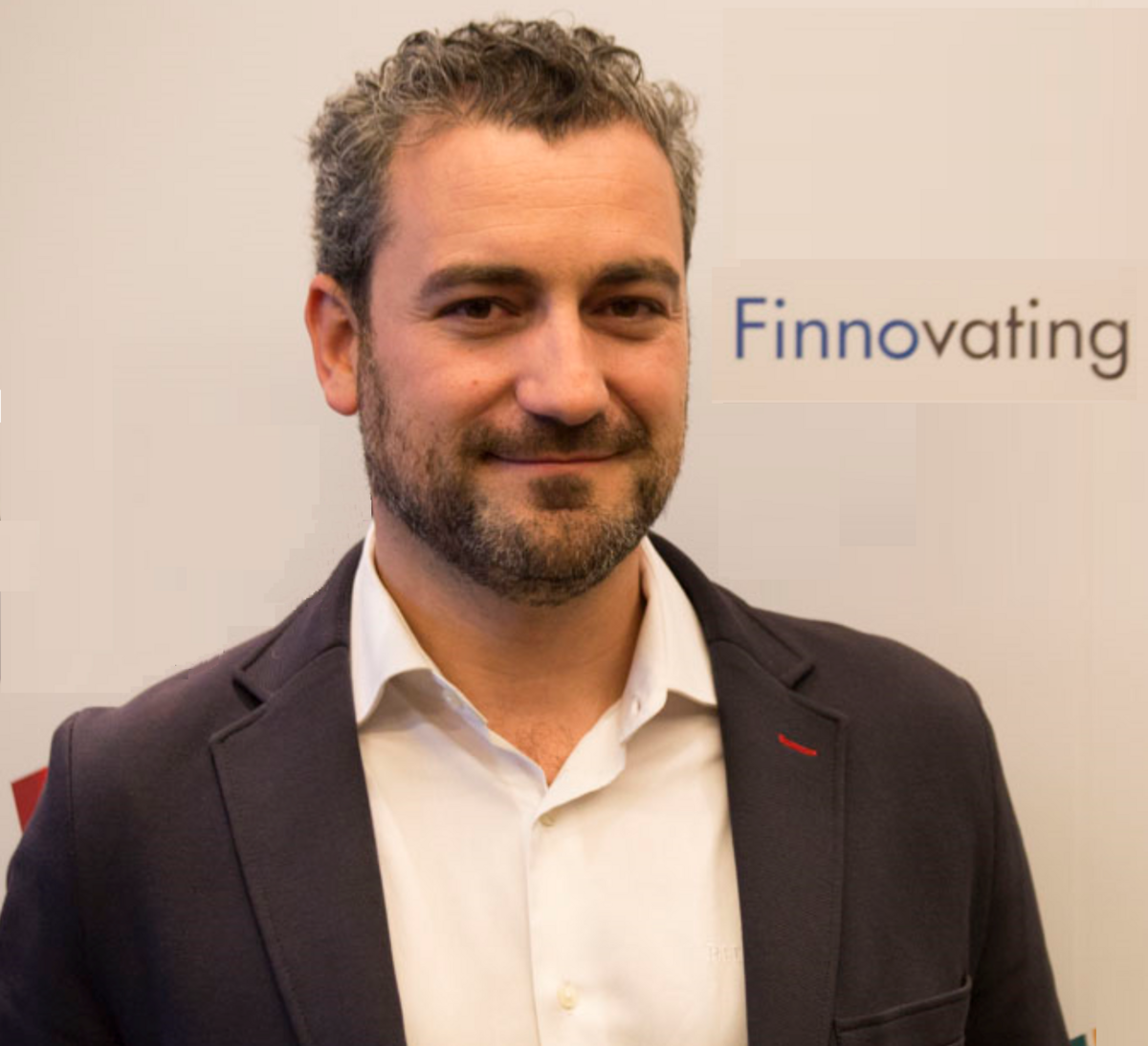 Rodrigo is probably the largest Fintech worldwide connector as he is cofounder of the IberoAmerican FinTech Alliance, European Digital Finance Association and the Spanish FinTech and InsurTech Association. On the other hand, he is the Founder of Finnovating, the first global Platform that connects 50,000+ fintech from 150+ countries with corporations and investors. He is Robotic engineer, economist with studies in the LSE, and former director of entities such as Citibank, Barclays or Santander Bank. He has also launched the first FinTech fund in the south of Europe in 2015.
Piero Contezini - President and Co Founder - Asaas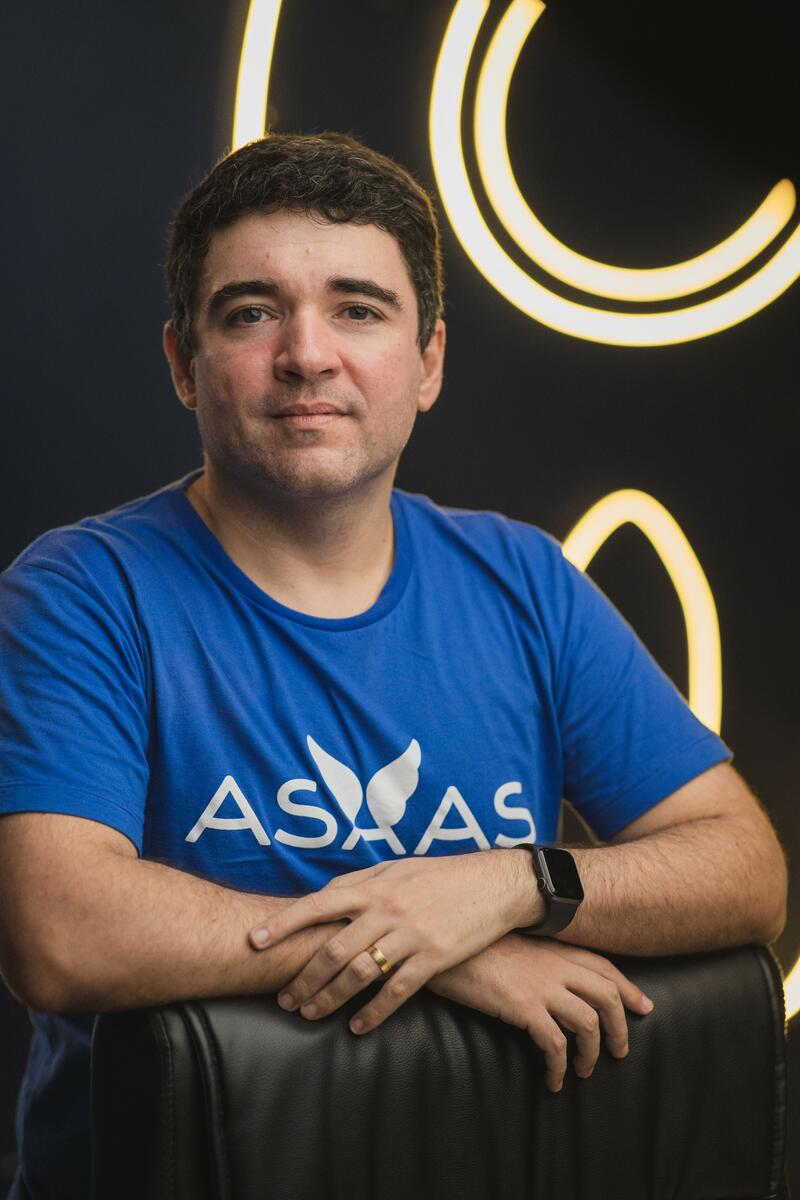 Piero holds a B. Sc.in Financial Management and is a self-taught software developer and entrepreneur. He started his professional career at 16 years old in the field of information security consulting. Before creating Asaas in 2014, Piero co-founded 3 other companies, including ContaAzul, the largest ERP for small companies in Brazil. Today, Piero is the Executive Chairman of Asaas.
João Vitor Possamai - Chief Financial Officer - Asaas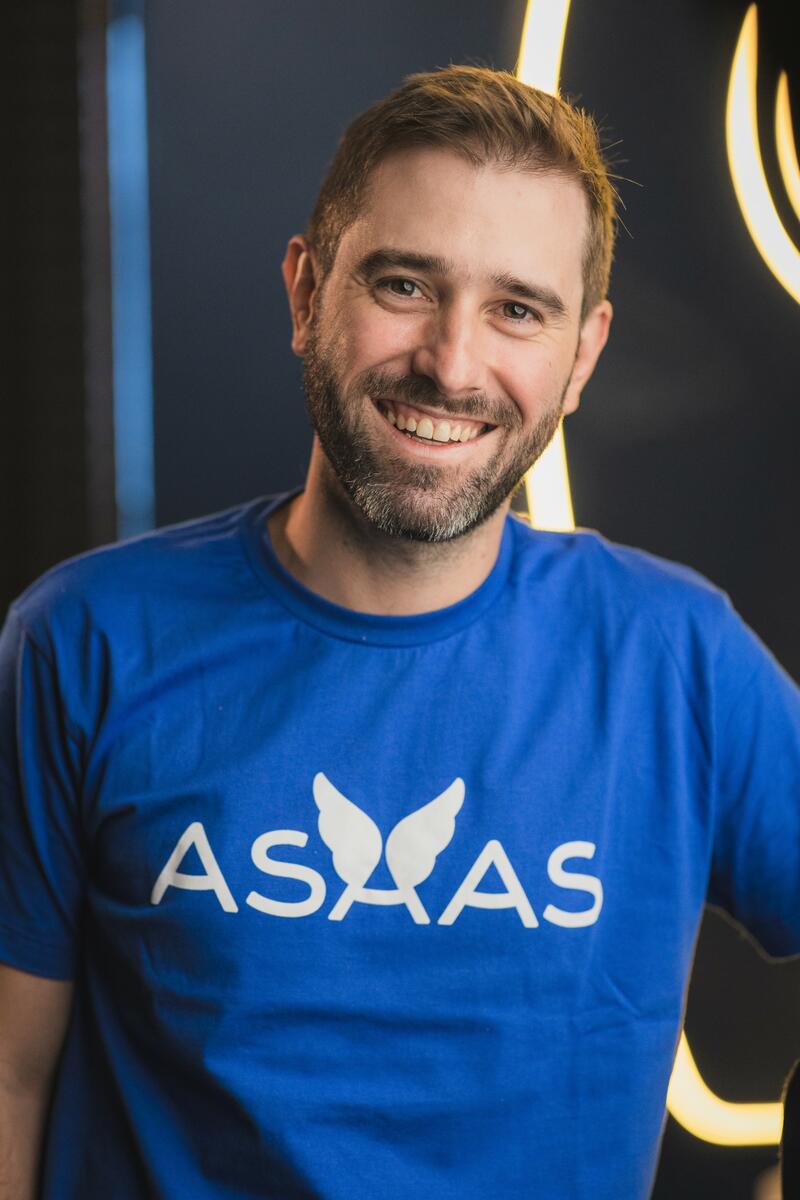 João Vitor is the CFO at Asaas. Prior to joining the Company in 2021, João was a Principal at CPP Investments covering Latin America, where he participated in 7 transactions totalling US$ 3bn in equity investment. Previously, João also worked in Investment Banking at HSBC in São Paulo and Macquarie in NYC. João holds a B. Sc. in Finance and Accounting from NYU.
Eric Abcouwer - Sales Director for Benelux, France and Nordics - FintechOS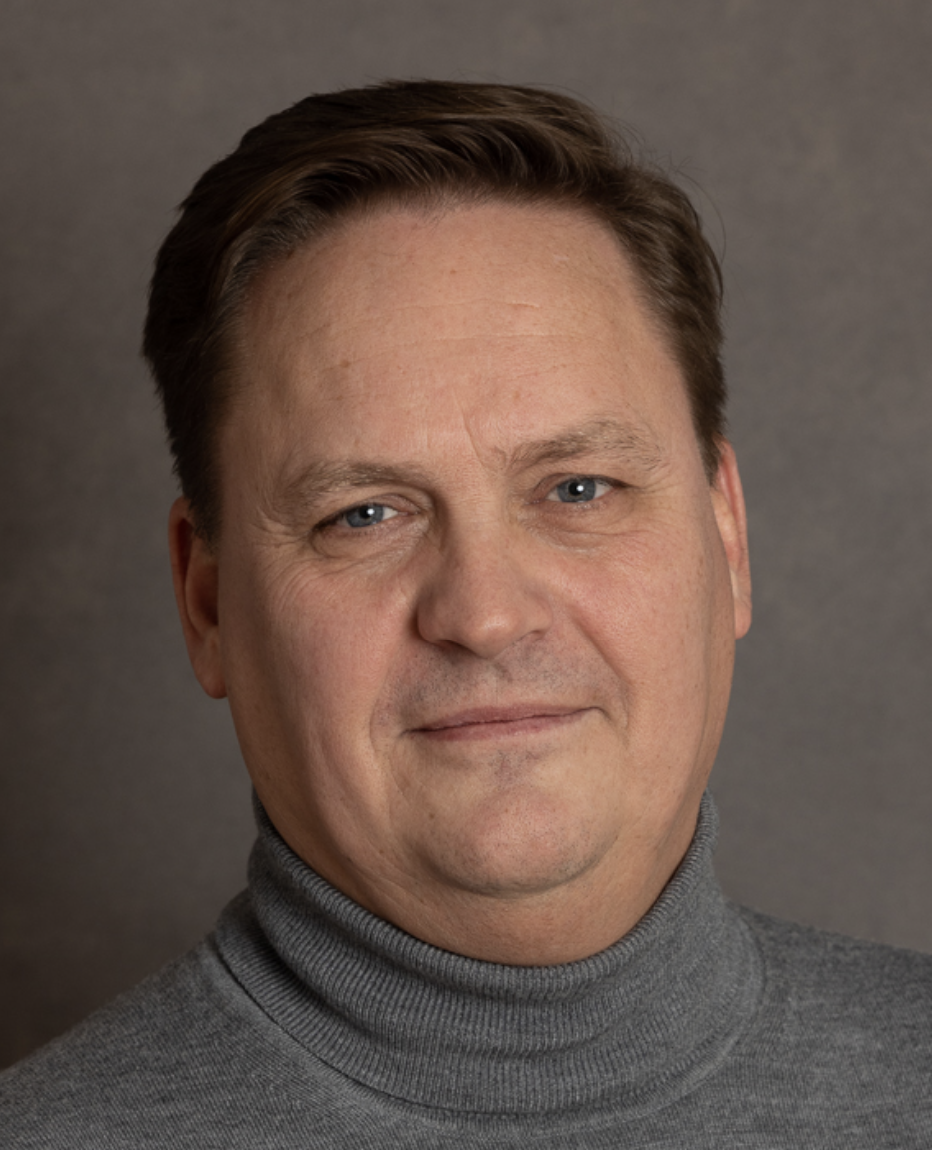 Eric joined FintechOS in 2022, and he is currently Sales Director for Benelux, France and Nordics. Eric' role sees him collaborating with financial institutions across mainland Europe on bringing digital innovation and transformative financial products and services to market.
He's been helping financial institutions to innovate and improve their bottom line for over 25 years, working for both early stage technology providers as well as incumbent core banking companies selling to the financial institutions across Europe, US and far east.
---
How does the Marketplace operate?
To participate in the marketplace, each institution must have:
An institutional profile (company profile and products/services offering)
A personal profile (individuals representing the companies)
Individuals on the Marketplace can explore products and services available (investment products, advisory services, technology solutions...etc. ) and reach out to one another to discuss potential collaboration and partnership.
To learn how to set up a company profile, a listing and an individual profile, please read the User Manual in this
link.