Industry events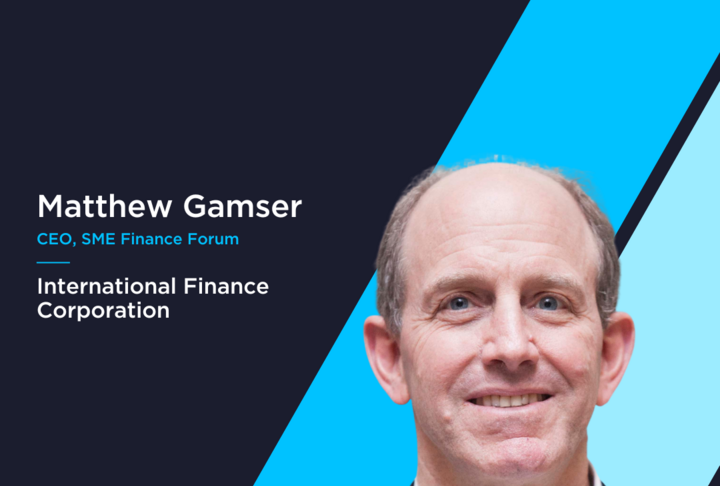 Fintech Nexus is Latin America's leading event for innovation in financial services. 65+ industry experts and changemakers will share their experiences, expertise, and strategies at Fintech Nexus LatAm 2022.
Fintech Nexus sponsors and exhibitors are industry experts here to help you identify new revenue channels and solve big problems.
Our CEO Matt Gamser will be joining
Fintech Nexus
as a speaker. Register Now to join him and other SME finance experts in Miami.