Submitted by

mchataing@ifc.org

on Mon, 03/27/2023 - 10:41
Senior executive with valuable track record in setting strategy, leading growth and/or restructuring of
business in the financial services and technology industry. A unique mix of C-level business
transformational leadership, entrepreneurship and international experience in both start-ups and
larger growth organisations.
Proven successful performance in all those fields e.g., managing organisations, supervisory boards,
top executives, and shareholders. Led complex transformation, merger, and turnaround processes at
very relevant organisations, built innovative companies/organisations and always created value. Have
the capability to create and execute successful strategies, having achieved breakthrough results in
different markets, industries, and environments. Global networking capability that is effectively used to
connect interests and deliver results across different industries, at all stages of value chains.
Track record of increasing sales, creativity in product positioning and features, resulting in growing the
bottom-line while spearheading operational improvements to drive productivity and reduce costs.
Excel in dynamic, demanding environments while remaining pragmatic and focused.
Photo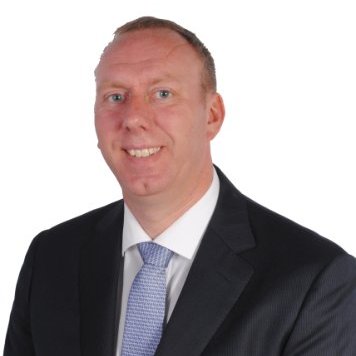 Position
Moroku - Non-Executive Director