Our events
SME Finance Virtual Marketplace - November Session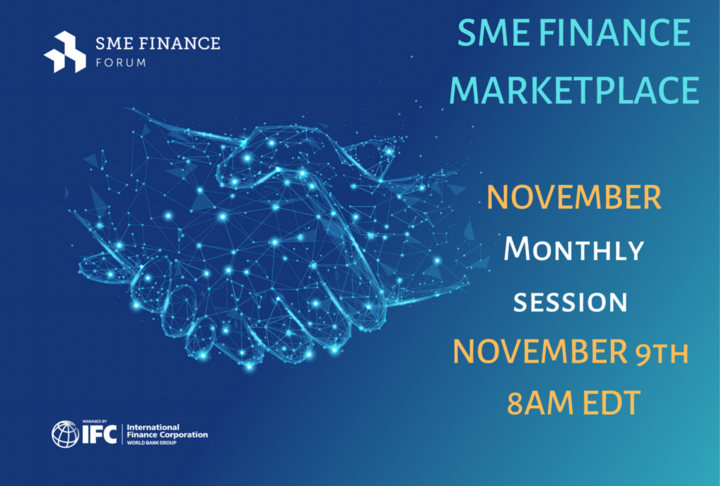 The "SME Finance Virtual Marketplace" is an online match-making platform that promotes partnership and collaboration between members of the SME Finance Forum, especially financial institutions, fintech companies and development finance institutions/ investors. The virtual Marketplace is powered by GlobalLinker, an AI powered 'Digital Ecosystem' offering SMEs a range of services to build digital presence including e-commerce.
November Marketplace Session - Companies Pitching
November Marketplace Session - Companies Pitching resenters
This monthly marketplace session, scheduled on Wednesday, November 9th from 8 am - 9 am EDT, will feature a series of insitutions who will present their products/services.:
Following the presentations, participants can reach out directly to the presenters to make inquiries or explore partnership opportunities.
Presenters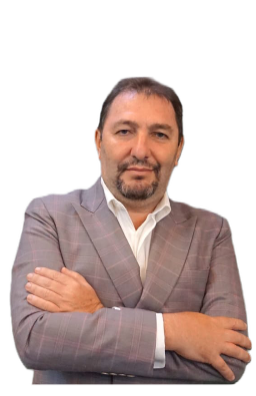 Alexander Gold is the CEO of Bankograph. He is a serial entrepreneur with over 25 years in banking and asset management experience across Europe and Australia.
His skillset is in card payments and complex financial product design.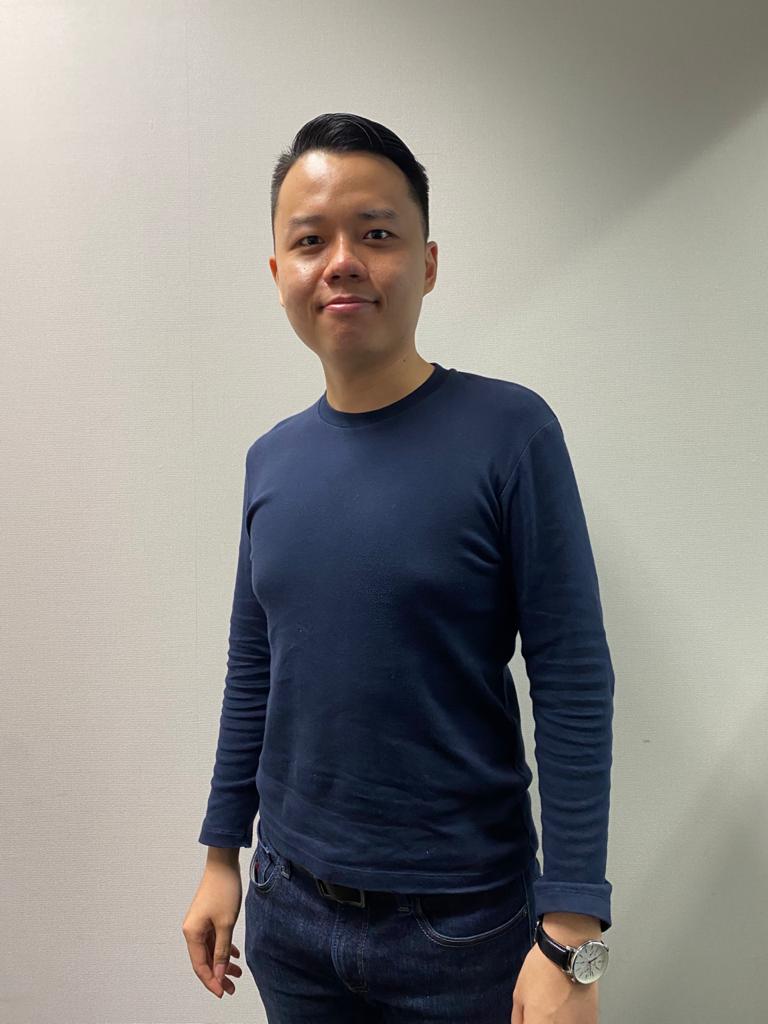 Christian Limawan is the CEO of AIForesee, an innovative credit scoring company based in Indonesia that leverages alternative data and machine learning algorithms targeting MSMEs that apply productive loans. Prior to leading AIForesee, he was the Business Development Manager for Special Projects at OVO (e-money company in Indonesia), while he started his career as Business Consultant at CRIF (multinational credit bureau company) in Indonesia with the latest role as Regional Business Consultant for CRIF businesses in Southeast Asia.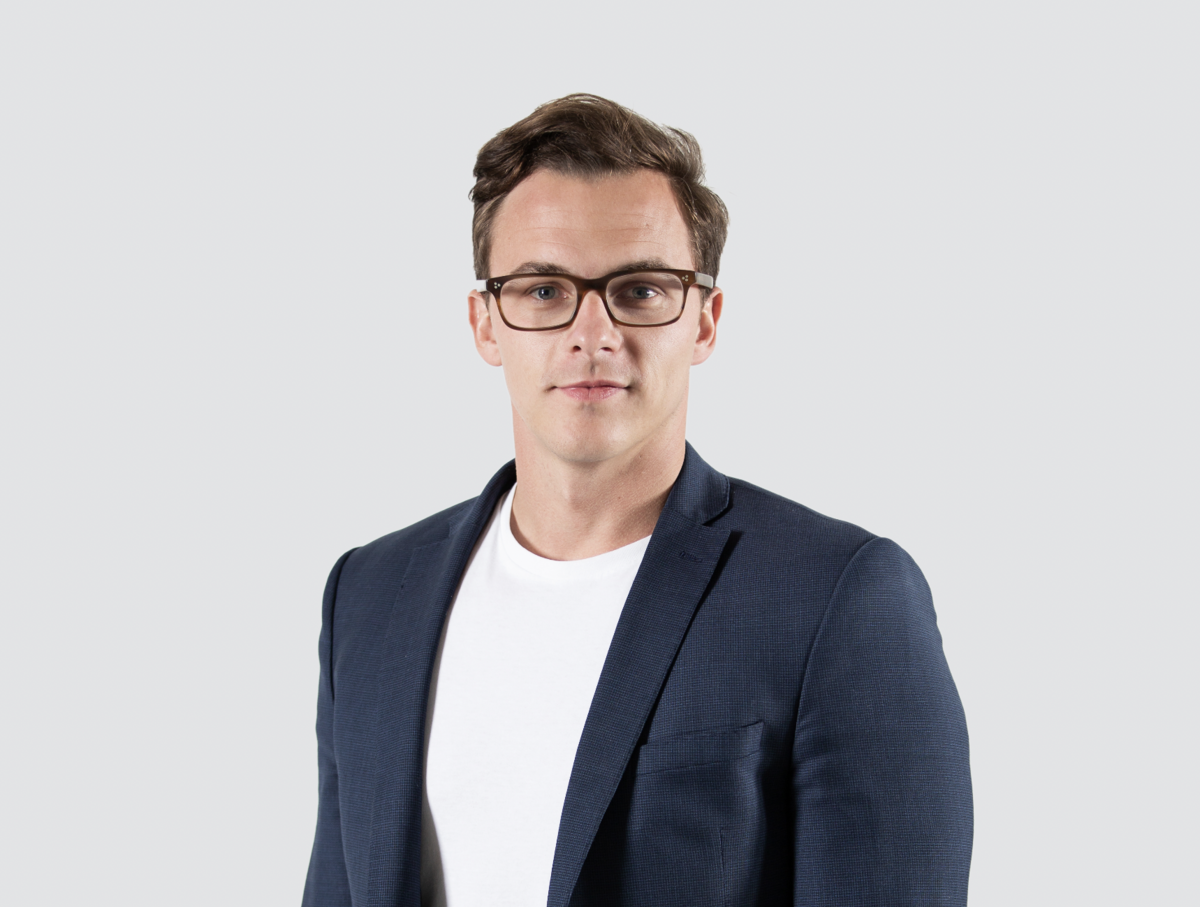 Paul Whelpton is Chief Analytics Officer at Jumo. Prior to joining JUMO, Paul spent seven years in various senior roles running analytics teams at Standard Bank. He was most recently the executive responsible for product and pricing across the South African business. Paul's banking experience spans retail, business and commercial with a specific focus on generating profit from data and analytics.
He holds a BCom from the University of Pretoria, an MBA from Gordon Institute of Business Science, and is a graduate of Harvard Business School.
How does the Marketplace operate?
To participate in the marketplace, each institution must have:
An institutional profile (company profile and products/services offering)

A personal profile (individuals representing the companies)
Individuals on the Marketplace can explore products and services available (investment products, advisory services, technology solutions...etc. ) and reach out to one another to discuss potential collaboration and partnership.
To learn how to set up a company profile, a listing and an individual profile, please read the User Manual in this link.