Our events
SME Finance Virtual Marketplace Launch - First Session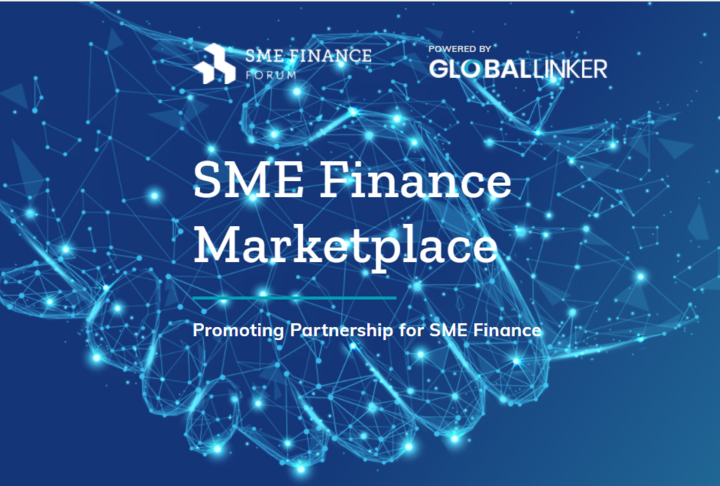 The "SME Finance Virtual Marketplace" is an online match-making platform that promotes partnership and collaboration between members of the SME Finance Forum, especially financial institutions, fintech companies and development finance institutions/ investors. The virtual Marketplace is powered by GlobalLinker, an AI powered 'Digital Ecosystem' offering SMEs a range of services to build digital presence including e-commerce.
How does the Marketplace operate?
To participate in the marketplace session, each member of the SME Finance Forum must have 1) an institutional profile (company profile) and personal profiles (individuals representing the companies) set up on the marketplace. Institutional profile shall also include products/services being offered by the members. With institutional profile and personal profile, representatives of member institutions will be able to explore different offerings by other members such as investment products, advisory services, technology solutions...etc. The virtual platform will enable members to reach out to one another to discuss potential collaboration and partnership at their own convenience.
First Marketplace Session
This first marketplace session, scheduled on Thursday, April 21st from 8 am – 9.30 am EST, will feature a number of leading development finance institutions, particularly their investment products and support programs to rebuild MSMEs post COVID-19. Join the session to learn directly from them explore partnership opportunities! Participating development finance institutions include: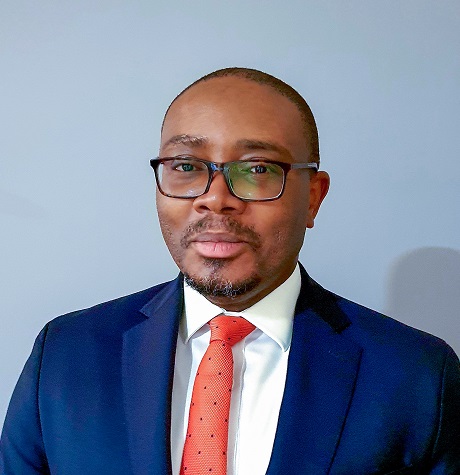 Abah Ofon
is the Manager-Export Development Advisory at African Export-Import Bank. Abah has over 22 years' macroeconomic, commodities, trade and research experience in financial markets in Africa, Asia, the Middle East and Europe. Prior to joining Afreximbank, he was lead analyst at the London firm Agribriefing, Head of agri-commodity research and Africa economist for Standard Chartered Bank's global franchise based in London, Dubai and Singapore and Malaysia. Abah has provided advisory services on commodity markets to some of the largest agribusiness names and institutional clients including hedge funds and central banks. Abah is a prominent pundit in the financial and business media and was profiled in the UK's Financial Times at the height of the 2009 commodity crisis. Abah is a graduate of the London School of Economics and has been a member of the UK Society of Business Economists as well as a Financial Advisor licensed by the Monetary Authority of Singapore.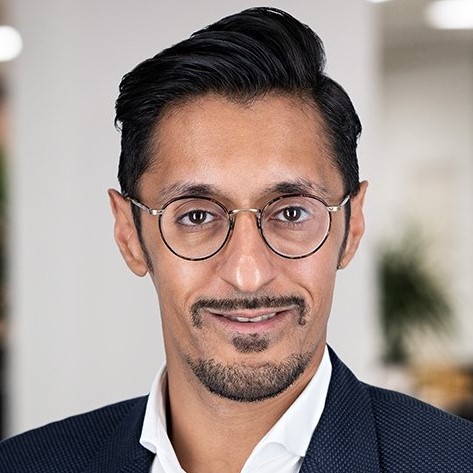 Wasim Tahir
is a Financial Institutions Sector Strategist at CDC Group. Wasim is responsible for developing the investment and development strategy of CDC's largest sector by Assets under Management. Wasim's role covers CDC's target geographies in Africa and South Asia with a product scope covering Equity, Debt, Guarantees and Funds. Wasim gained his experience in the sector through roles at Credit Suisse and Lloyds Banking Group, and through 20+ projects with Oliver Wyman and Boston Consulting Group. Wasim graduated from the University of Oxford and is a CFA® charterholder.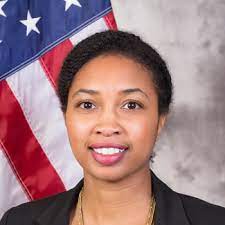 Rashanda Johnson
is Director of Client Development in the Office of Development Credit at the US International Development Finance Corporation (DFC). As the Director of Client Development, Rashanda focuses on counseling U.S. companies seeking financing, evaluating new project proposals and loan applications, and developing new business opportunities. Prior to joining DFC, Ms. Johnson served at US Commercial Service and USAID. Her primary responsibilities were assisting in outreach to the U.S. business and trade communities, and facilitating new business opportunities.
Ms. Johnson holds an MPA with an emphasis on Policy and Management from Bowie State University and a Bachelor's degree in International Business from Wright State University. She also is alumna of a multi-country study abroad program which emphasizes global comparative study.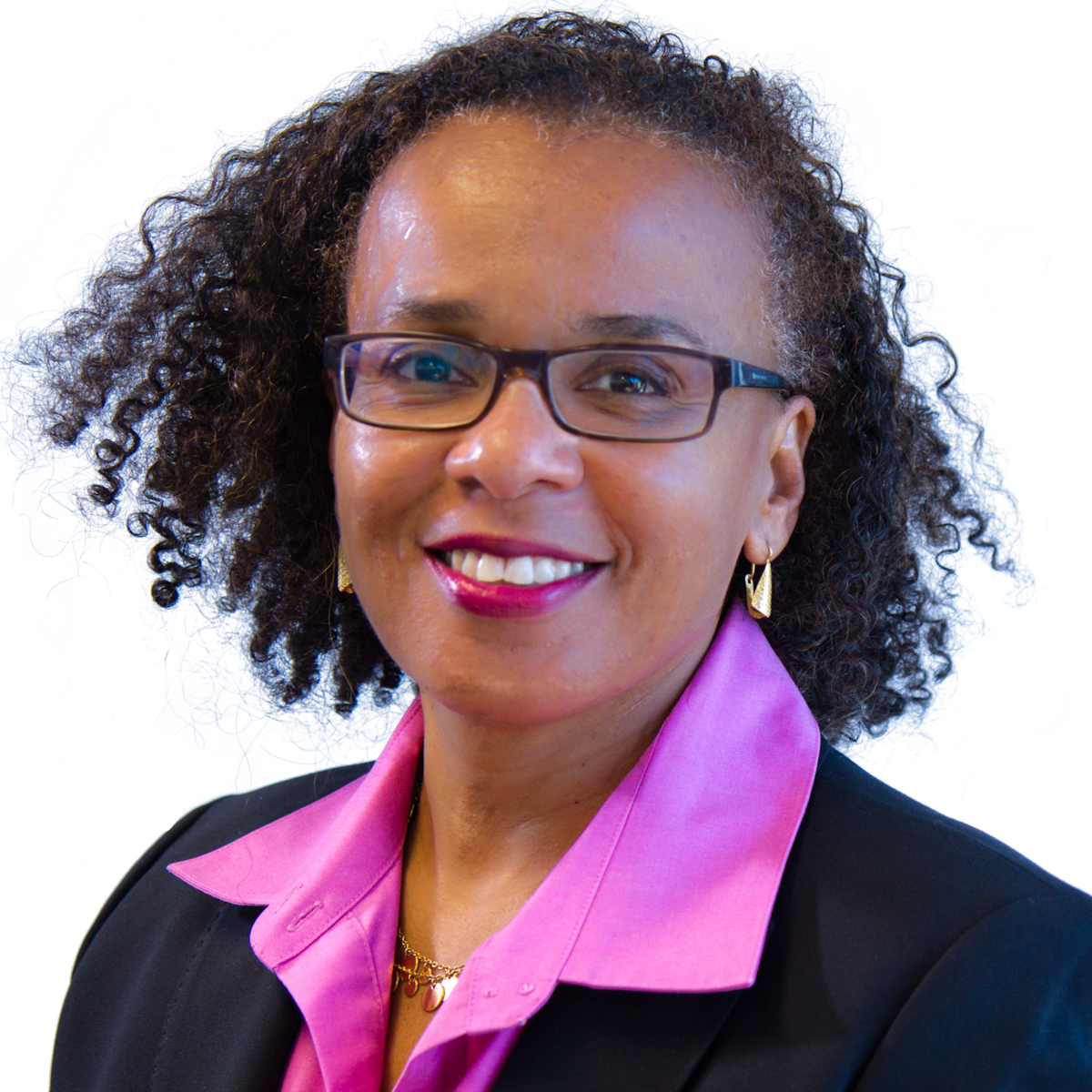 Yolanda Banks
is the Director of Corporate Affairs at FinDev Canada. She is responsible for managing practices related to stakeholder relations and reporting & disclosure. Previously, she was with Export Development Canada (EDC), the parent company of FinDev Canada, in roles related to Corporate Social Responsibility (CSR). Ms. Banks worked for several years with the Canadian International Development Agency (CIDA) and the Department of Foreign Affairs and International Trade Canada with foreign postings in London, Dhaka, Addis Ababa, with cross-accreditations to Burma (Myanmar) and Sudan. Ms. Banks serves in a voluntary capacity as Chair of the Board of Directors of the Trade Facilitation Office Canada, the primary Canadian provider of information, advice and contact for exporters in developing and emerging economies. Ms. Banks holds a Master of Arts (International Affairs, Norman Paterson School of International Affairs, Carleton University), and a Master of Business Administration (University of British Columbia).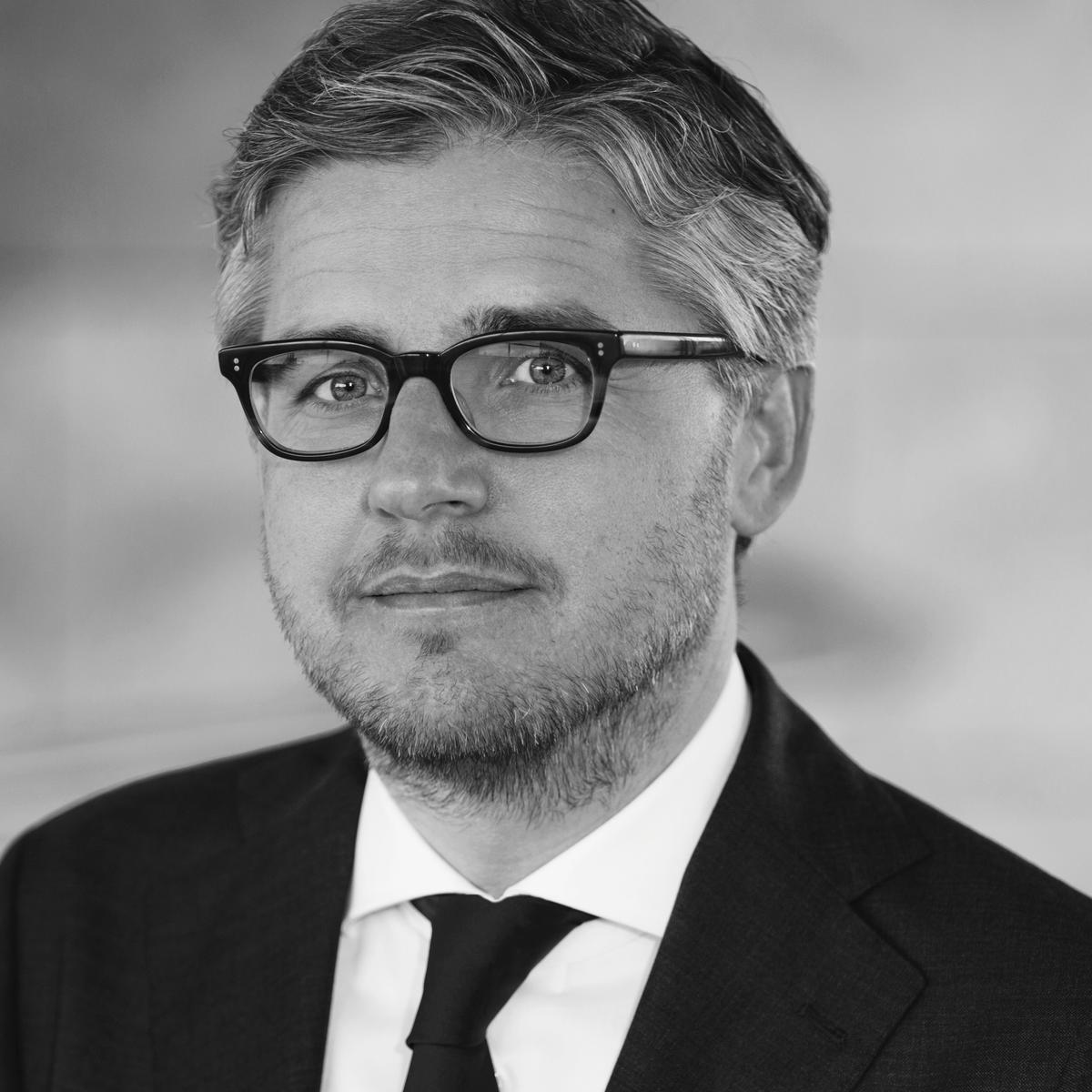 Jeroen Harteveld is the Portfolio Manager for MASSIF, the financial inclusion fund that FMO manages on behalf of the Dutch Ministry of Foreign Affairs. MASSIF has a committed portfolio of over USD 550 million and is active in 40 different countries. Jeroen has been working at FMO for over 15 years. In this timeframe he worked as an Investment Officer in FMO's Financial Institutions department. Prior, Jeroen worked at various other departments, including, Infrastructure, Manufacturing & Services and the Emerging Markets Fund. He is a Chartered Controller and has a master as well as an executive master in Finance & Control from Nyenrode Business University (The Netherlands). Jeroen wrote his thesis on managing distressed asset portfolios in emerging markets.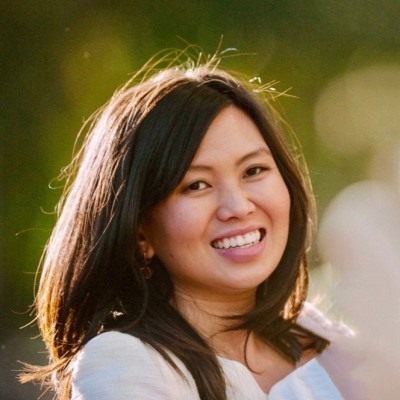 Angela Lumanau
is a Senior Investment Officer at IFC. She is a seasoned investment professional with extensive experience in executing and managing equity and debt investments in emerging markets. Expertise in the financial services sector and experience throughout the full investment cycle. Track record in managing client relationships and leading teams in highly diverse and international settings. Passionate about the power of the private sector to drive sustainable impact at scale.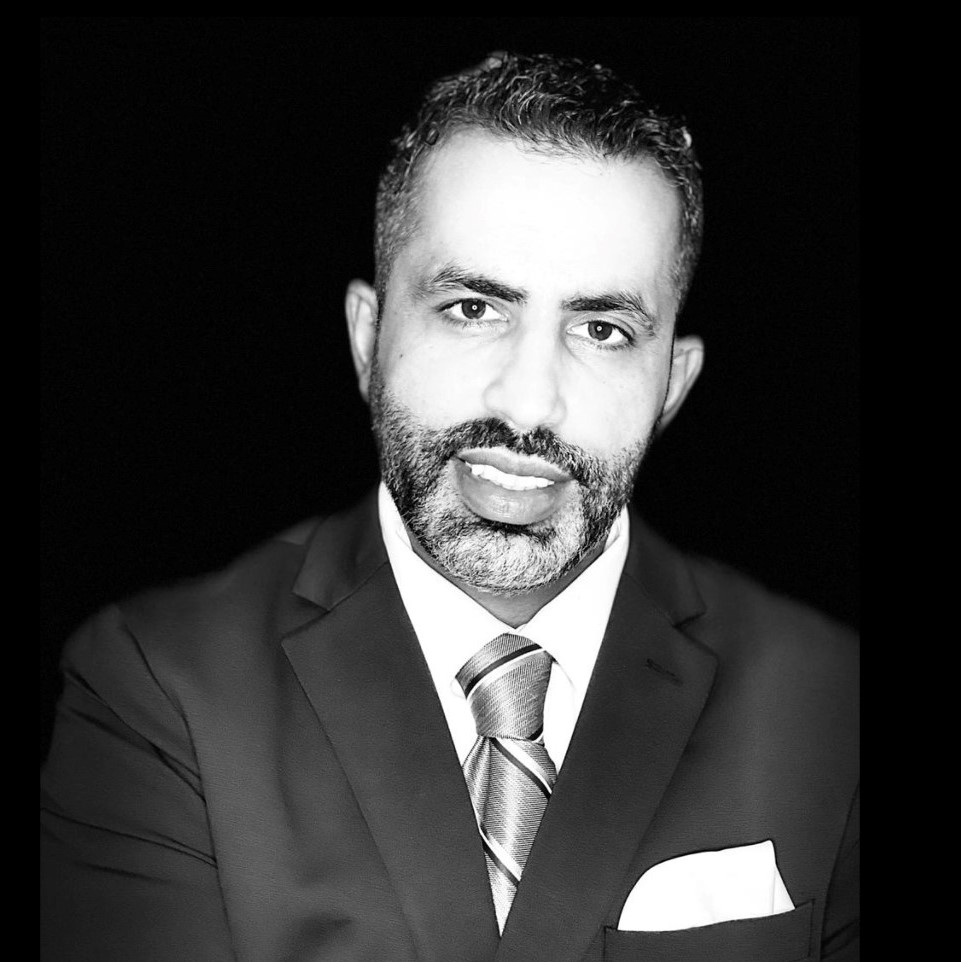 Talal Karim Alobayd
is a Principal M&E at the ICD. Talal is an Emerging Markets Investment Manager with focus on Development Effectiveness. His current role calls for him to monitor and evaluate the overall Development Impact of ICD interventions among its 55 member countries. In his previous capacity, Talal was SME Development Program Manager at the ICD.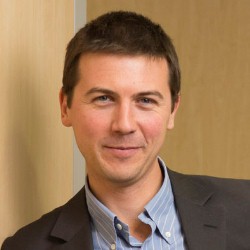 Guillaume Barberousse
is the Head of Financial Institutions at Proparco. Guillaume started his career with BNP Paribas 2000, working in the mergers and acquisitions consultancy department with particular responsibility for deals in the agro-industry sector, and in media and telecommunications, before becoming manager of the valuations team. Guillaume joined Proparco in the risks and portfolio division in 2007, before becoming deputy director of the corporate division with special responsibility for agro-industry. He took charge of the Istanbul office in September 2013. Guillaume has a degree in agricultural engineering and a Master's in finance from ESCP business school in Paris.

A summary is posted
here>
Core Features & Capabilities of the SME Finance Marketplace
Access the Marketplace Platform: As representatives from member institutions, you can access the Marketplace via your personal LinkedIn or Google accounts or simply by signing up via your work email address here> smeff-marketplace.globallinker.com/
Onboarding: Once the personal account is created, you will be guided through an onboarding process to set up the company profile.
Overview: Company Name, selecting head office from Google Maps, selecting member type, uploading logo.
Company Profile: to have a rich company profile, it's recommended that you provide a brief description about the company. It'd be helpful to indicate what your company offers or what it's looking for from potential partner institutions. It's advisable to add digital addresses like website, company's LinkedIn profile or FB business page links if available.
Marketplace Offerings: Creating service listings across 8 categories, adding a brochure, video links, cover image etc., if available.
Individual User Profile: as representatives of your institution, you shall have your personal profiles on the marketplace platform to enhance networking opportunities. It's important to add your designation, job role/designation, time zone to schedule meetings, digital addresses like personal LinkedIn profile, profile photo etc. *Company profile set up is a one-time exercise and any colleague joining from the same company thereafter can simply select the company name and all the details will be prepopulated.
Marketplace: All listings on the marketplace are classified under 8 categories. You can choose to view all listings, or a particular category based on your interests/needs. You could send enquiries directly to companies that you're interested in or schedule meetings with the key contacts/representatives of the company
Enquiries: Interested members can send enquiries directly to the company by clicking on the "Send Enquiry" button on the listing and the enquiry is sent via direct message and an email notification.
Member Directory: You can browse through the member directory to learn about their work or products/services they offer. You can filter members by their types, review offerings & requirements, visit company profiles, user profiles or listings pages to know more about the company.
Schedule meetings: You can send request for meetings on the platform by selecting the participants you wish to invite. You can upload attachments if helpful.
Messages: Members can send instant messages to other members on the platform to network or explore opportunities. If a specific member is online, their profiles will be carrying a green "Online" tag.
Invite Colleagues: you could invite your colleagues to create their profiles so to expand your company's presence on the marketplace. While creating their profiles, they have to simply select the company they belong to and all the details set up by you will be pre-filled.
If you have any questions or to learn more, read the User Manual in this
link
.
The SME Finance Forum may collect, manage and share your information in accordance with Forum's Privacy Policy (https://www.smefinanceforum.org/privacy). By confirming your registration to this webinar, you agree to allow the organizers to contact you as and when required for the administration of the webinar, for example, to let you know we have gone live with an event or to notify you about a service change. We will comply with our Privacy Policy with respect to your preferences and you will have the option to unsubscribe, this option can be found at the bottom of our emails. If you consented upon registration, some of your details may be provided to sponsors. If you are unsure about this, or if you wish to withdraw this consent after registration, please email to smefinanceforum@ifc.org prior to the webinar. For more information, see our privacy policy.