Industry Event: Speaking Role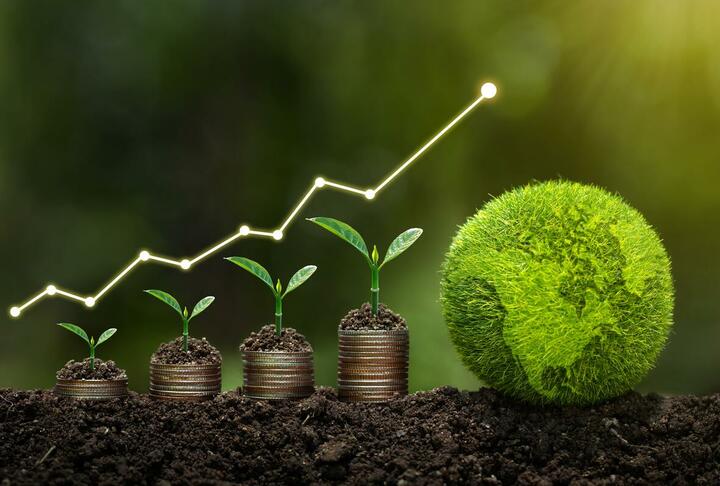 The Second Annual Conference of the OECD Platform on Financing SMEs for Sustainability, will take place on 14 December, 2023 at the OECD Conference Centre in Paris.
The conference will centre on the theme "From standards to action – Fostering a holistic approach to sustainable finance for SMEs."
This year's event will convene the Platform members, knowledge partners and other major players in the SME sustainable finance ecosystem to foster discussions around the critical challenges affecting the provision and uptake of sustainable finance for SMEs. It will showcase the growing body of research that the Platform and other actors have developed on this important topic, with a focus on a comprehensive approach to enabling sustainable finance to drive SMEs' green transition.
The conference aims to share experiences and work towards operational solutions to address the growing sustainability-related data needs of financial institutions, the challenges that SMEs face in measuring their sustainability performance, and initiatives to address these challenges.
Participants will also shape the Platform's agenda to support the development of a common approach to the streamlined collection of sustainability-related data that meets the needs of FIs, while avoiding an undue burden on SMEs. The conference will also include a roundtable of public financial institution CEOs who will share their vision and strategies for accelerating the SME transition to net zero.
Qamar Saleem, CEO of the SME Finance Forum, will speak on the following topic "Challenges and solutions for funding SMEs' green transition."
This session aims to shed light on the challenges and opportunities SMEs face in accessing finance to improve their environmental performance, including measurement and reporting. We would welcome your insights on how SME Finance Forum members, including fintech companies and financial institutions, are supporting SMEs in their green transition through digital financial and non-financial solutions or otherwise.