Industry Event: Speaking Role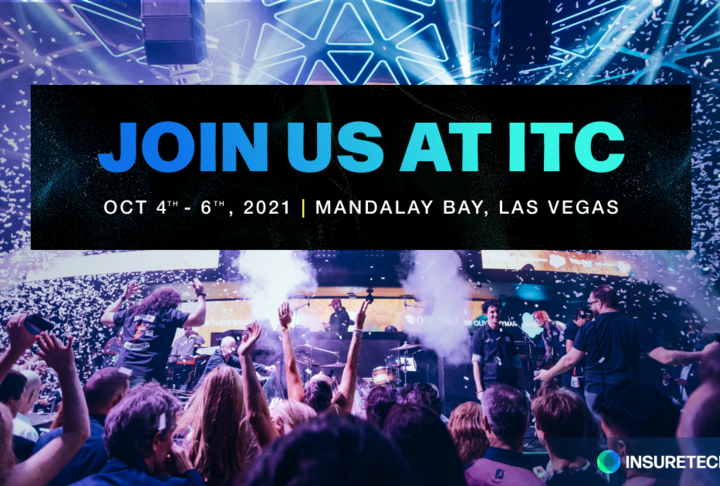 ITC Vegas brings together insurance industry executives, entrepreneurs, and investors for a unique opportunity to connect. Explore commercial relationships. Learn about leading edge technology across all categories, including P&C, Life, Health, Small Business, Specialty, and more. Engage with fellow leaders—70% are VP or above.
Understand the mindset of the industry and learn about where the market is heading. Meet thought leaders and leave with deep insight into the forces shaping the industry. Learn what investors across the globe are eager to fund. Understand the competitive landscape and the mindset of entrepreneurs and incumbents alike.
We are happy to partner with @insuretechnow for #ITC2021,October 4-6, 2021 and offer discounted tickets.
Non Financial Services
SME Insurance