Industry events
Hackathon to Strengthen Food Supply Chains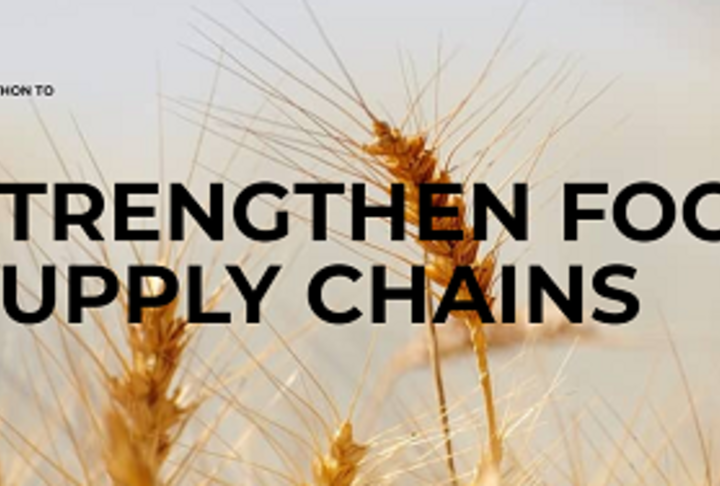 Apply for the Ayadee Foundation's Hackathon to Strengthen Food Supply Chains!
Today, American farmers are plowing under their harvests, milk is being dumped and at the same time people are going hungry in American cities: COVID-19 has completely disrupted America's food supply chain and new solutions are needed to fix this problem. Together, we must develop a new level of resilience for our food supply chains, in the United States and globally, dealing with both existing problems and those observed due to COVID-19.
The Ayadee Foundation, together with members of the Responsible Leaders Network of the BMW Foundation Herbert Quandt, is hosting a virtual hackathon bringing networks of technologists, food and agriculture industry experts, policy experts, scientists, engineers, and academics, to find new and innovative solutions. Will you join us in finding these solutions?
Apply at hackathon.ayadee.io.
Financial Education
Covid-19