Our events
Open Workshop: Addressing Gender Data Gaps for SME Finance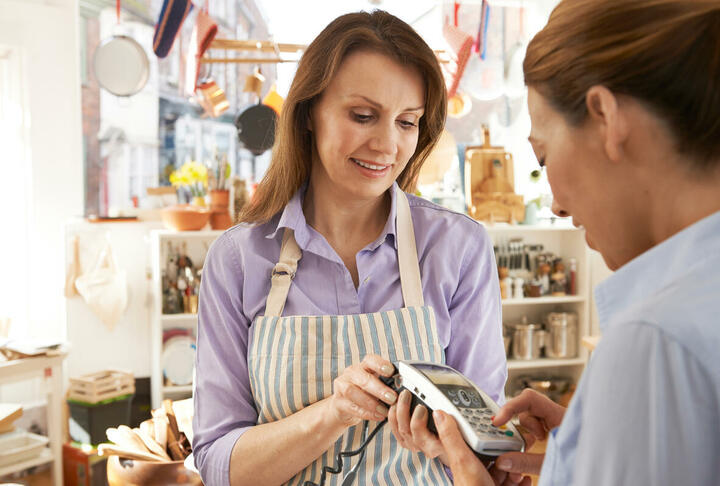 Background
This Workshop will highlight models to take GPFI recommendations on sex-disaggregated data into action. It will review the example of the UK's Investing in Women Code, the experience of governments and financial intermediaries to collect such data and introduce a potential model for action. The workshop will introduce the concept of the Women Entrepreneurs Finance Code ("the WE Finance Code" or "the Code"), which aims to create a systemic shift to get a critical mass of financial institutions around the world that serve MSMEs to report on a sex-disaggregated basis and increase financing to women.
Objective:
Provide GPFI members and others a strategic perspective on the importance and challenges of collecting sex-disaggregated SME Finance data.

Review examples where governments and financial intermediaries have worked to collect sex-disaggregated data, including spotlighting the UK Investing in Women Code which has led over 130 UK financial intuitions to start tracking and reporting MSME data on a sex-disaggregated basis, as well as the Women's Financial Inclusion Data (WFID) Partnership (WFID) gender data pilots in six countries (Bangladesh, Honduras, Kenya, Nigeria, Pakistan, and Turkey).

Introduce the concept of the WE Finance Code and discuss design and potential success factors.

Engage with participants to consider opportunities for rolling out a Code through global and national efforts and stakeholder engagement with GPFI, the G20 and others.
Relive the event> Link
Summary> Link
Financial Inclusion
Supply & Value Chain Finance