Industry events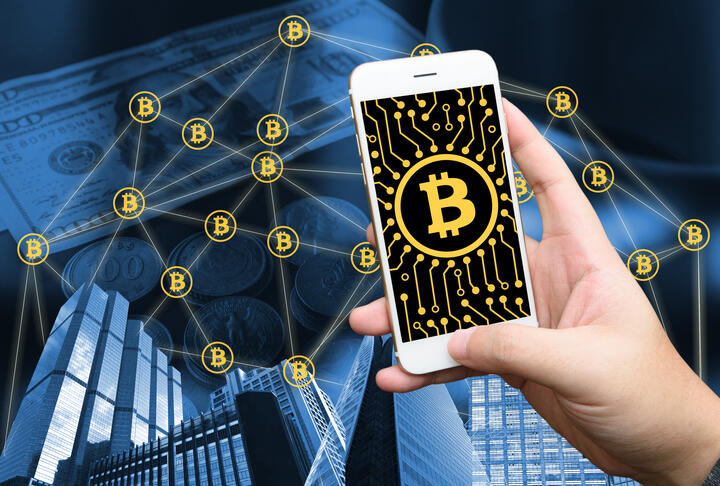 Source Media, publishers of various financial services industry publications, present Block FS on November 29 at the Crown Plaza Time Square in New York City.
With more than $30 million invested in blockchain technology, this event will provide about the technology and how financial institutions are exploring and scaling blockchain solutions.
Top banks, payment companies, asset managers and blockchain infrastructure companies will be in attendance.
Key topics discussed will include:
The State of Stablecoins: Can stablecoins solve crypto's volatility?
Transforming the structured credit ecosystem
Crypto Custody: The key to unlocking institutional capital
Finding the Golden Use Case: Leveraging Dlt to reinvent the placement of reciprocal deposits

Financial Education
Credit Risk & Scoring
Digital Financial Services