Industry Event: Speaking Role
34th Asian Credit Supplementation Institution Confederation Conference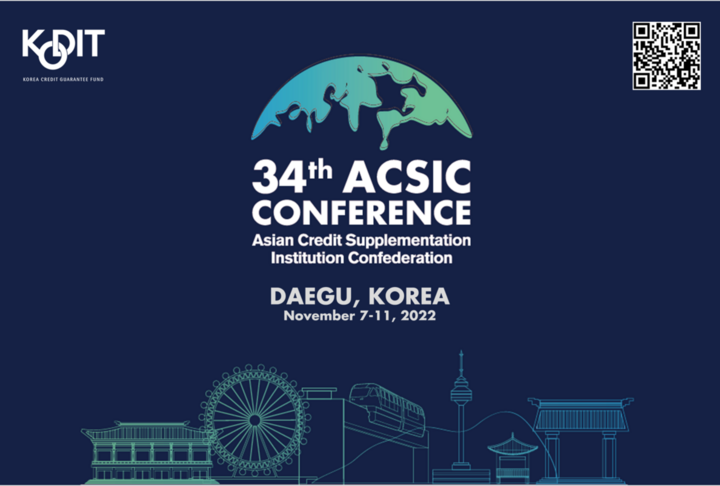 SMEs have been bearing the brunt of the COVID-19 crisis, adding to uncertainties on how to maintain business continuity. The pandemic prompted both SMEs and credit supplementation institutions to embark on a new journey bound for transformation to adapt to a rapidly changing environment. This transformation essentially refers to constant improvement for survival and hence we need to transform ourselves to keep abreast of the times.
Against this backdrop, KODIT will be holding the 34th ACSIC Conference under the theme of "The Great Journey: How to Enhance SME Financing for Resilient and Sustainable Growth."
ACSIC members have formed an invaluable longstanding relationship for knowledge-sharing over many decades through the ACSIC conference.
The slogan of the 34th ACSIC Conference is "Tomorrow for SMEs, ACSIC Together".
Our CEO, Matt Gamser will be moderating a panel discussion dedicated to "Promoting Startups amid upheaval period"
Sustainable Finance
Policy & Regulation
Fintech