Industry events
24th MFC Conference – Microfinance Investing Through Uncertainty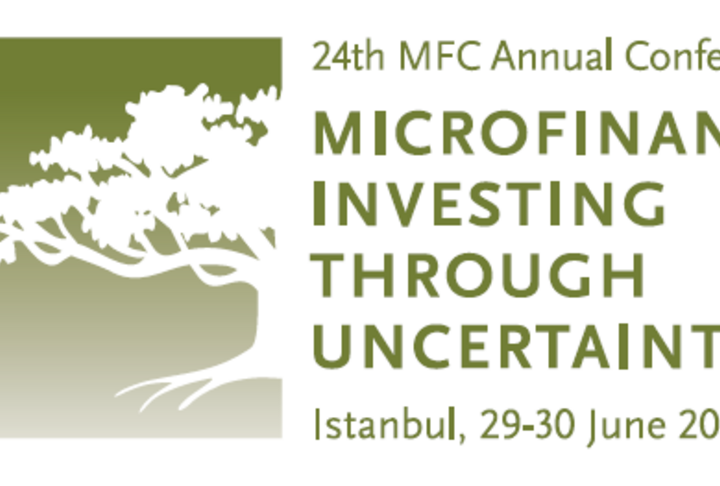 Join our partner's flagship networking event - 24th MFC Conference that will take place on 29-30 June in Istanbul, Turkey.
We are thrilled that after long time of virtual meetings Microfinance Centre is bringing the microfinance world together again! We can't wait for 24th MFC Conference – Microfinance Investing Through Uncertainty to begin!
Click for all the information and registration link
In Istanbul you will find out about the changing investment landscape and new investment opportunities, discuss the key predictions on how the sector will rise to the post-pandemic, economic, technological, green and other challenges, meet new leaders and forge exciting business partnerships.
MFC conference is a dynamic platform for initiating and forging relationships among participants and their institutions. Upwards of 500 delegates are expected to attend the conference this year from 40+ countries around the world.
The participants include microfinance practitioners, policy makers, experts, investors, IT providers, donors, social finance enthusiasts and more.