Submitted by

mchataing@ifc.org

on Fri, 11/03/2023 - 14:58
Esra Kivrak is a highly experienced financial executive specializing in SME banking. With a strong background in P&L management, business development, and strategy implementation, she has successfully led large sales teams and achieved impressive revenue growth and profitability through innovative business models.
As a senior consultant, Esra has worked on various global projects with teams at IFC and Frankfurt School. Her extensive knowledge of the financial sector allows her to provide a comprehensive perspective on creating sustainable business models for financial institutions targeting SMEs. Her expertise has particularly focused on digital transformation in sales and marketing, sustainable finance to enhance ESG performance (with a focus on women and green finance), and the digital transformation of SMEs.
Esra has held leadership positions at Garanti BBVA and Alternatifbank from 1998 to 2018. Throughout her career, she has been recognized for developing award-winning products and services that prioritize customer experience. Notably, she successfully managed the Women Entrepreneurship initiative at Garanti Bank, which was acknowledged as one of the global best practices in the industry.
Recently, Esra has taken on the role of CEO in a QSR chain in Turkey. Her appointment reflects her exceptional leadership skills and ability to drive success in diverse industries. She is also appointed as a non-executive board member of another joint-stock company.
Esra holds a bachelor's degree from Bogazici University's Faculty of Economics and Administrative Sciences. Additionally, she has participated in executive leadership programs at renowned institutions such as Wharton, Stanford, and Harvard University, further enhancing her expertise and knowledge in the field.
Photo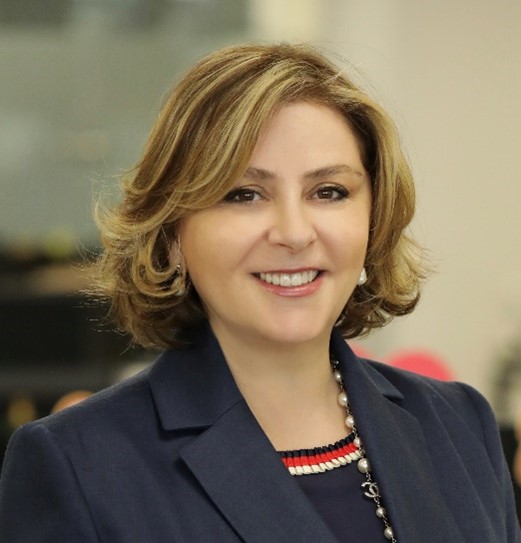 Position
CEO/Non-Executive Board Member/Consultant