Impact Stories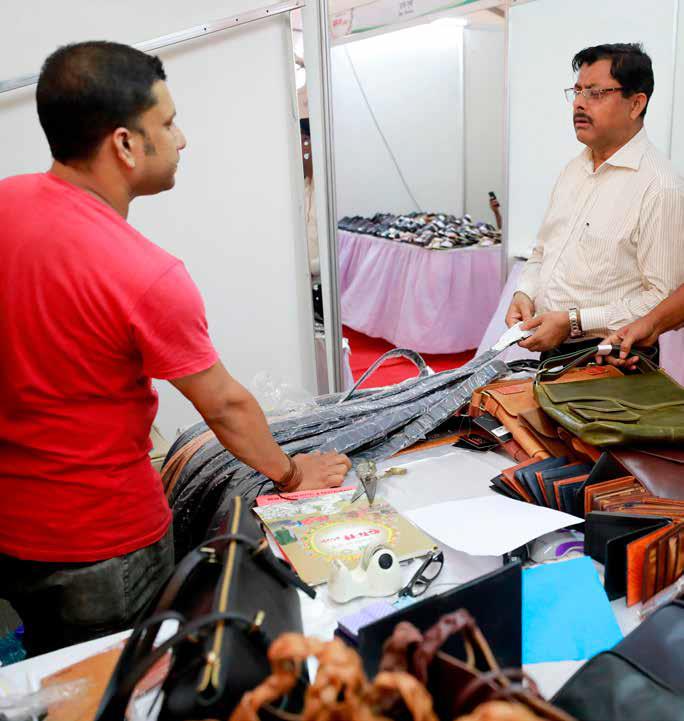 BRAC Bank: SMEs Are Not Just Another Business Opportunity, They Are A Reason for Being
BRAC Bank was established in 2001 to help grow the vital, yet unbanked SME sector in Bangladesh. The bank's reason for being is to serve SMEs; with 186 bank branches, 2,500 specialized SME staff and the provision of more than 60 percent of the collateral-free SME loans in Bangladesh, the bank is doing exactly that.
The overall lending to SMEs by BRAC Bank reached 41 percent of the total loan book at the end of 2017, an increase from 34 percent just two years earlier.
"I want lending to SMEs to represent more than half of the bank's book by 2020," said Selim R. F. Hussain, CEO of BRAC Bank.
BRAC Bank's exceptional portfolio reached US $975 million, and non-performing loans stood at an incredible low rate of 2.5 percent, the lowest in the industry in Bangladesh.
Named the "Best Bank for SMEs' in the country, by AsiaMoney, BRAC Bank is utilizing cutting-edge learning, technology and partnership opportunities through the SME Finance Forum to widen their reach of SMEs.
"Being a member of the SME Finance Forum gives us insight into innovations around the world. We learn from this and bring some of them home to Bangladesh. We're also able to share what we've learned over seventeen years of working with SMEs," said Hussain.
BRAC Bank partnered with two SME Finance Forum fintech members, Verde International and AMP Credit Technologies to examine up-to-date technology solutions for the bank.
As one of the SME Finance Forum's earliest members, BRAC Bank has maximized their use of the global platform, through webinars, peer exchanges and events.
After learning of a credit-scoring model for small business customers at the Global SME Finance Forum event in Beijing, BRAC Bank was able to implement their own credit-scoring model with the help of IFC's Advisory service. Furthermore, the webinars provided by the Forum have helped improve the Bank's operational processes.
Membership with the SME Finance Forum has proved to be a helpful aide in the Bank's mission to expanding finance to the unbanked in Bangladesh: "The SME Finance Forum gives you access to the world, access to what is happening in the SME finance space around the world," said Syed Abdul Momen, Head of SMEs at BRAC Bank.