Publications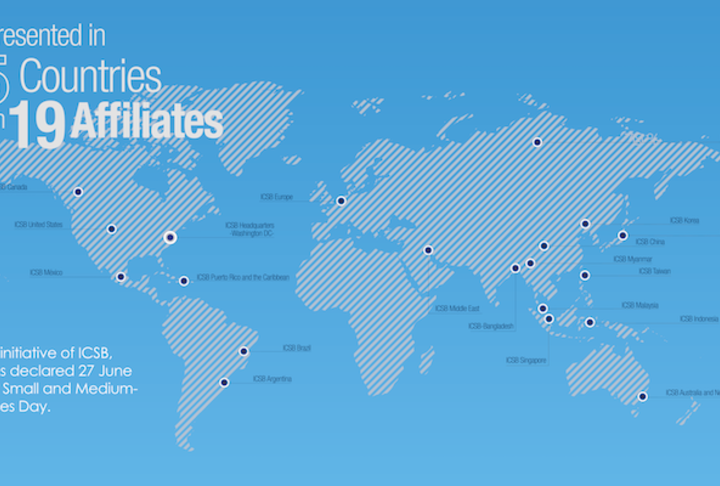 ICSB Releases First Ever MSMES Report
Following the commencement of the MSMEs Forum at the United Nations on May 12, the International Council for Small Business (ICSB) released a 108-page report and hope it paves the way for MSMEs from today and through the future. This report was developed with the idea of creating a shared focus to establish Guiding Principles to help support MSMEs.
As a partner of ICSB, the SME Finance Forum includes a report inside of the overall one.
In the pages of the report and for the first time ever, many countries, institutions, organizations and individuals come together to pen reports about the status of MSMEs as part of the observation of MSMEs Day. It is ICSB's plan moving forward that every June 27, ICSB will submit a Global Report on the status of MSMEs.