Videos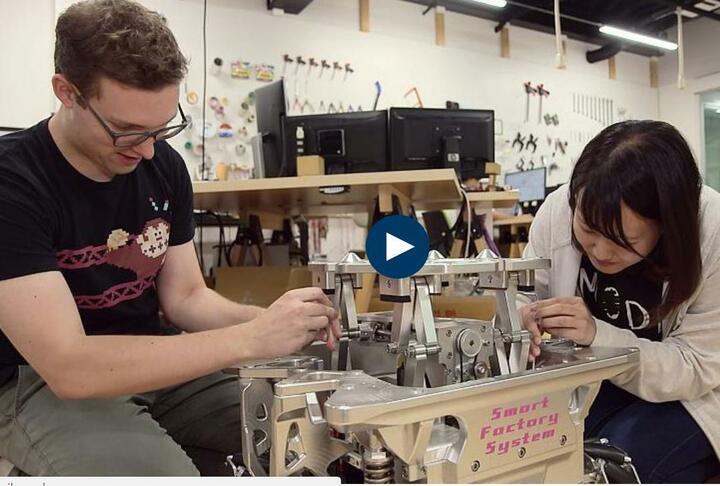 SME Energy Driving Japan's Economic Powerhouse
SMEs are the driving force for Japan's economic success, accounting for over 70 percent of private sector jobs. In this video, a few SMEs that contribute to high-tech manufacturing in Japan are highlighted.
Hilltop, a machine tool company in Kiyoto that creates precision parts for high-tech industries employs people from a variety of places, including European and American regions. Diversity within the company allows for a variety of perspectives to develop something great.
Knowledge Capital, a venue for startups to try out their ideas on the public allow for business networking and customer feedback opportunities for SMEs. The company presents the technology to the world at trade fairs, opening the door to a world of possibilities for entrepreneurs.