News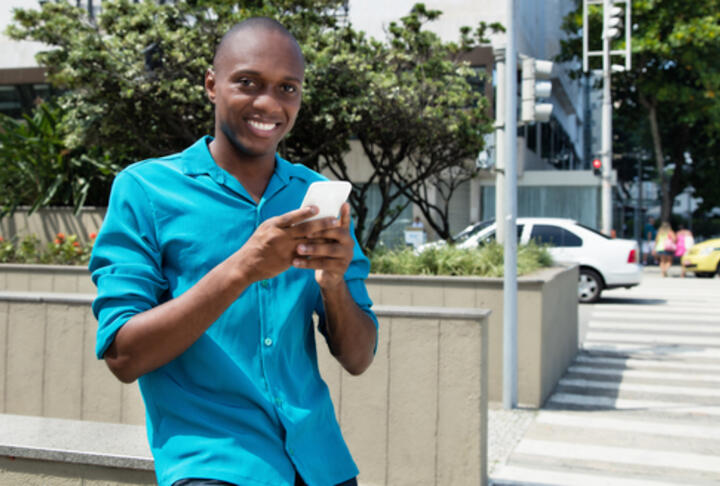 Nigeria's KiaKia using big data to offer SMEs access to loans
Nigerian startup KiaKia is helping to make direct and peer-to-peer consumer and SME loans accessible and obtainable for underbanked and unbanked Nigerians without credit histories through its online proprietary credit scoring and risk assessment algorithm.
Launched to the public in November of last year, KiaKia aggregates digital data and utilises machine learning, digital image forensics and psychometry to perform credit scoring and risk assessment services, to qualify and grant consumer and SME borrowers loans.
The process is conducted entirely online, with application, processing and disbursement taking under three hours to complete for first time users. For repeat or returning users, it takes less than 15 minutes.
With no marketing spend, KiaKia now has almost 5,000 registered borrowers on its platform, and has seen hundreds of loans disbursed and repaid.