News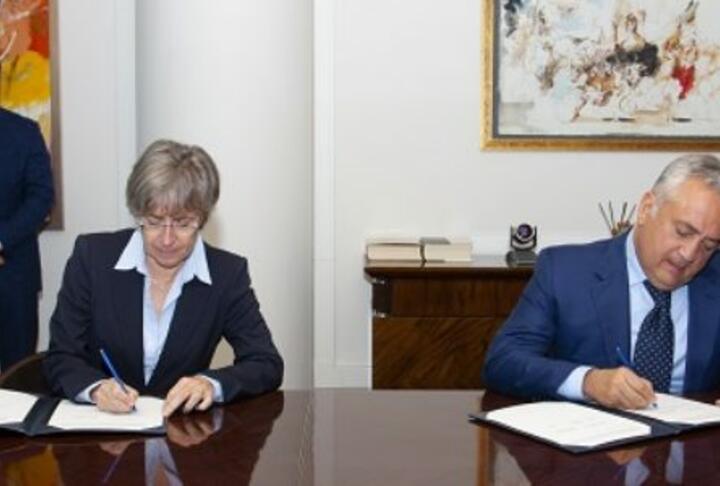 Member News: EIB Signs Loan Agreement with CBA
SME Finance Forum member European Investment Bank signed a €50 million loan agreement with the Central Bank of Armenia (CBA) to finance SME projects in the areas of, exports, tourism, agriculture and processing of agricultural products.
"The projects will push the local business towards competitive and sustainable development, at the same time contributing to the development of green financing in intermediary financial institutions," said CBA President Artur Javadyan.
This agreement makes it the third initiative between EIB and CBA since 2014, according to the article.