News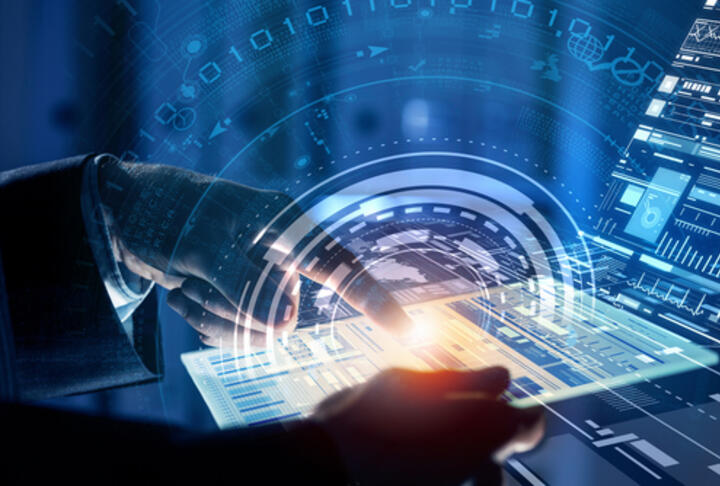 Member News: AfDB Approved US $100 Million Towards South Africa's Transit Sector
SME Finance Forum member, African Development Bank (AfDB) will provide US $100 million in loans to SA Taxi Development Finance Limited, a minibus taxi systems that supplies 69 percent of public transportation trips in South Africa.
According to the article, the funds will provide support towards the cCompany's goals and initiatives along with support for SMEs in the mass transit sector.
The funding consist of a senior loan of US $10 million and an associated facility of US $97 million with an eight-year tenor, including six-month grace period, according to the article.
According to the article, SA Taxi's financing activities have supported the creation of an estimated 72,000 SMEs, and more than 130,000 direct and 220,000 indirect jobs.