News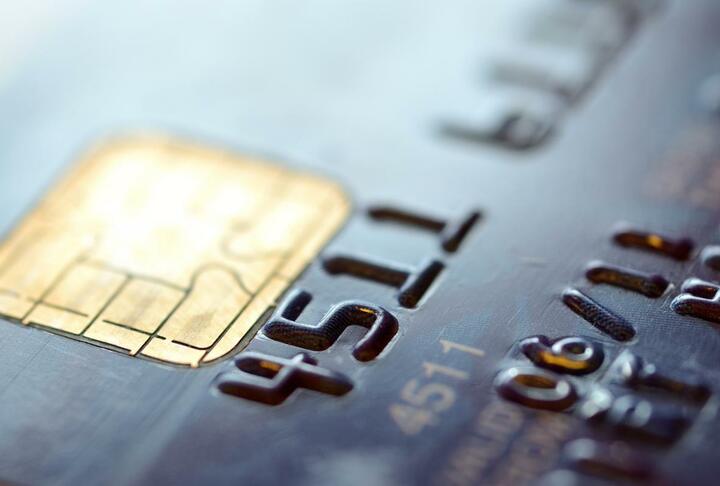 Mastercard, South Indian Bank Partner on Card Accepting Kit
SME Finance Forum member Mastercard and South India Bank will together launch 'Merchant in a Box' an integrated card accepting kit for merchants and SMEs.
The kit includes a branded business debit card and the Bharat QR service, along with instant access to bank accounts and the acceptance of digital payments, according to the article.
Rajeev Kumar, Mastercard Senior Vice-President of Market Development for South Asia shared, "Merchants and SMEs form a large base of the Indian ecosystem and we believe that 'Merchant in a Box' solution will assist them in their digital payments journey and address all their requirements."
According to the article, SMEs can use the business debit card from the kit to pay over three million domestic and 40 million international merchants.