Articles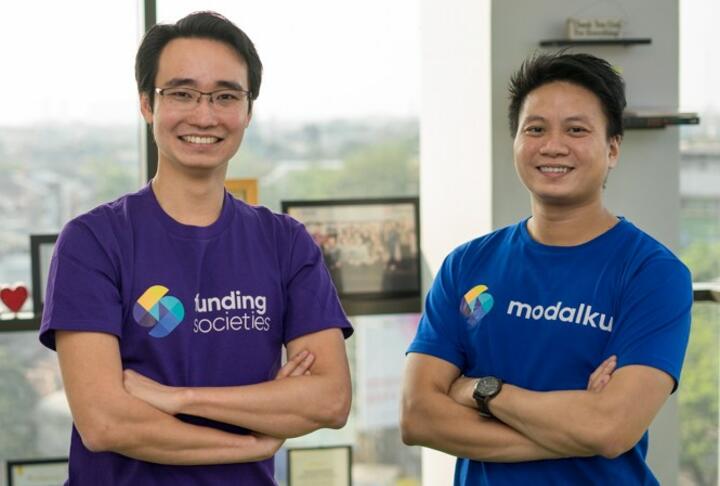 Interview with Kelvin Teo & Reynold Wijaya Co-Founders of Funding Societies | Modalku, a Company Supporting SMEs
Kelvin Teo, Top 200 FinTech Influencers in Asia recipient, and Reynold Wijaya, Forbes 30 under 30 recipient are both Harvard Business School graduates and co-founders for the company Funding Societies | Modalku.
Funding Societies | Modalku is Southeast Asia's largest peer-to-peer financing platform geared towards supporting SMEs grow their business and providing access to financing. The founders' have a passion for serving SMEs and have experienced first-hand the issues SME's face, as one co-founder grew up in an environment with a family-owned business.
According to the interview, as of Aug.18 the company has served 2,000 SMEs with S$200 million loans from 70,000 investors.
When asked about untapped markets and growth plans for the company, the founders shared, "There is significant opportunity across Asia, as SME financing is a structural problem. However, compared to consumer financing, SME financing is also an extremely hard problem with considerable local nuances. For Funding Societies | Modalku, we only enter markets that we're passionate in and that we can win, hence Southeast Asia is our natural choice. While we're open to new markets, there is still a lot of work to be done in our current ones."