Our events
AgriFinance Community of Practice (CoP) - Partnerships with AgTech platform: exploring win-win models.
The SME Finance Forum has created a Community of Practice on Agrifinance, a group of AgriFinance experts and practitioners from member and non-member institutions, to discuss experiences and document good practices and innovations in the field. One main objective of this CoP is to promote learning and sharing of good practice examples that help members improve their offerings and better serve the Agri-SMEs.
The CoP session of Agrifinance will explore the various models of AgTech platforms providing access to finance to farmers and SME agribusinesses and the role of partnerships with Financial Institutions. ISF will present its new report that identifies the various models of AgTechs, maps them, and provides some insights on AgTechs in Nigeria, Kenya, Tanzania, Uganda, Ghana, and Cote d'Ivoire.
Target audience: SME Finance Forum members, IFC clients, and their guests. By way of background, the SME Finance Forum convenes the AgriFinance CoP meetings every quarter. These meetings are open only to members of the SME Finance Forum. The attendees are senior executives and practitioners from banks, fintech companies, DFIs, NBFIs, and credit guarantees, who operate in over 190 countries. Usually, the meetings have between 40-100 attendees. The invitation could be extended to non-members on a case-by-case basis.
Panelists:
- ISF – Sarah Devermann, Senior Associate
- Apollo Agriculture – Eli Pollak, Founder and CEO;
- Standard Bank Group – Niki Neumann, Executive: Lead Ecosystem Agriculture, Group Innovation.
Moderated
by
Aditi Shrestha
, chaired by
Panos Varangis
, and hosted by
Mathew Gamser
.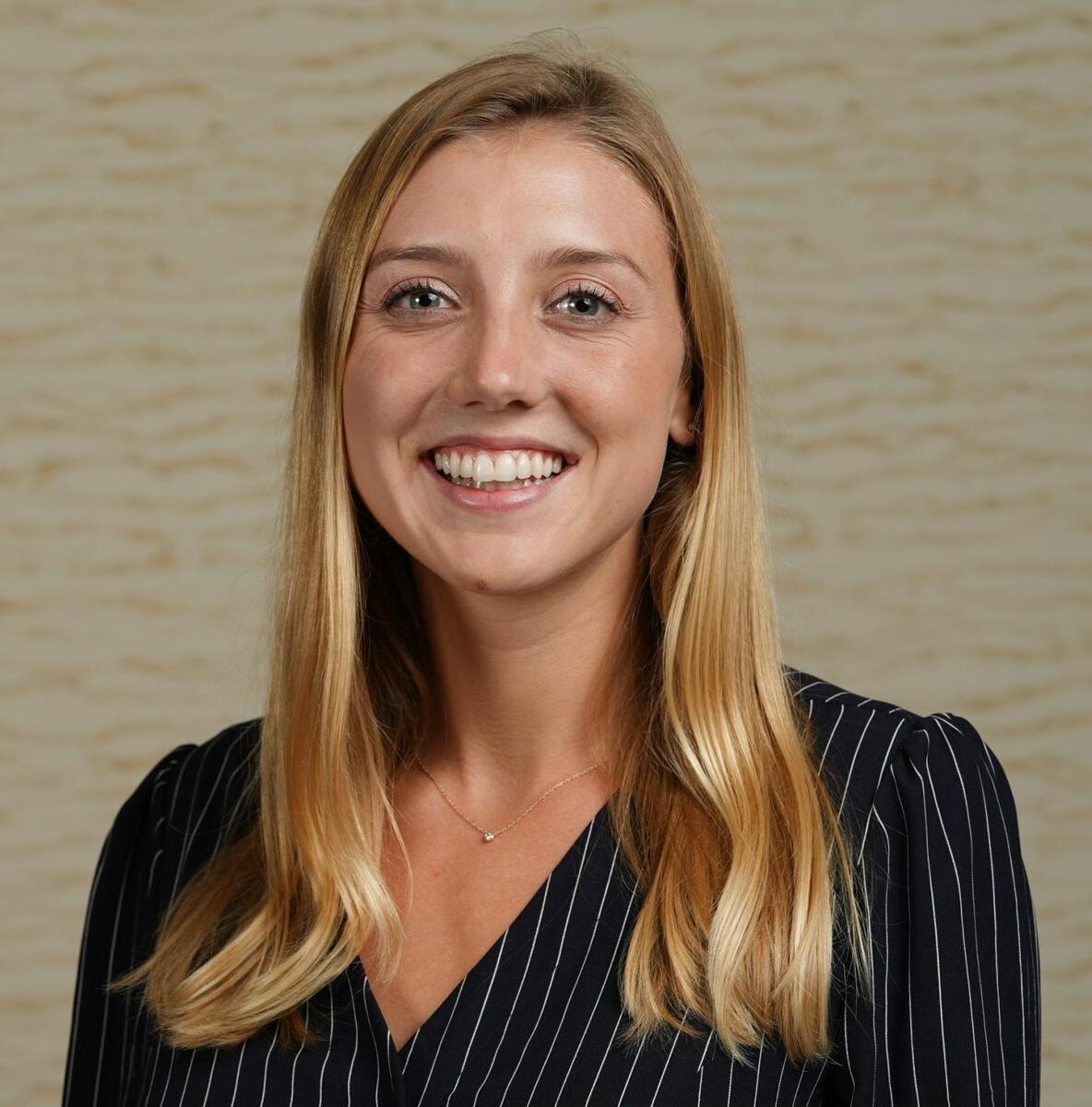 Sarah is a Senior Associate at ISF, based in California. During her time at ISF, Sarah has focused extensively on the AgTech market in sub-Saharan Africa and beyond. She has facilitated research on how AgTechs can leverage their market positioning to promote financial inclusion, gender equality, and climate risk mitigation. Prior to joining ISF, Sarah was a consultant in Deloitte's Public Sector practice. While at Deloitte, she worked with a number of public sector clients, including USAID, the Library of Congress, and Department of Navy. She is skilled in data analysis, human centered design, and project management. Sarah holds a B.S. in Foreign Service, with a concentration in Global Business, from Georgetown University.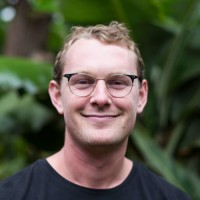 Eli Pollak is the Founder and CEO of Apollo Agriculture. Apollo Agriculture is the commercial farming platform that helps small-scale farmers maximize their profits. Prior to founding Apollo Agriculture, Eli helped build The Climate Corporation, which provides customized recommendations to large-scale farmers using machine learning. Eli studied Engineering at Stanford University and is a Forbes 30 Under 30.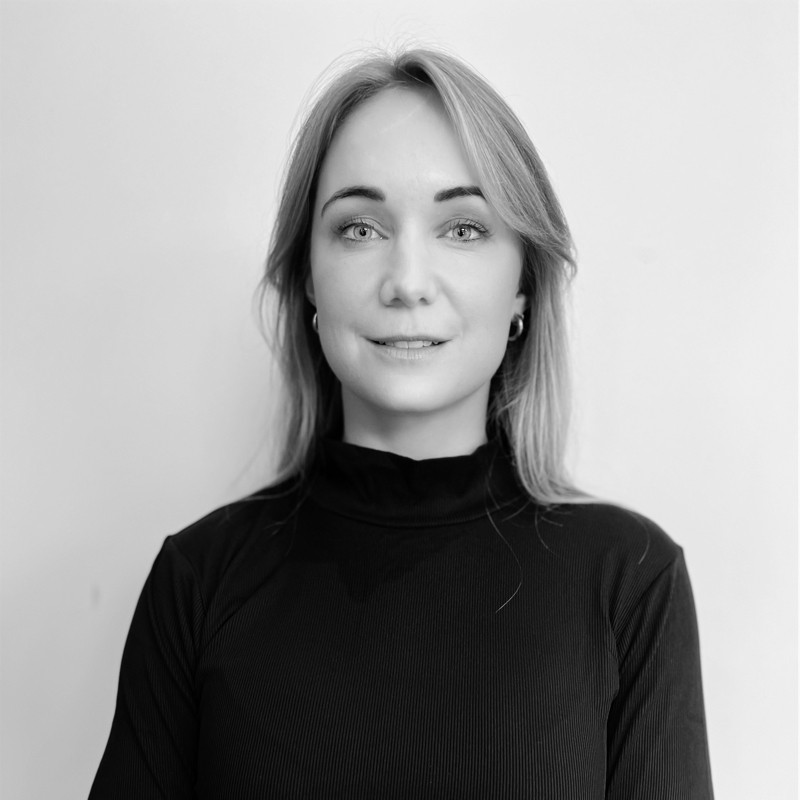 Niki Neumann, Executive at Standard Bank Group, Lead Agriculture Ecosystems. Leads strategic innovation and business growth initiatives for organizations operating in the agricultural value chain. She holds a track record of successfully conceptualizing, building, and launching new business ventures and products enabled by technology and strategic partnerships. With cross-sector experience in African regions, a senior executive leading with passion and pragmatism across the design and implementation of strategies that enable organizations to succeed in an increasingly competitive, digitally enabled, data-driven environment.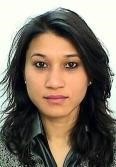 Aditi Shrestha is an investment professional with 16 years of experience in development finance and in the private sector, primarily in FCS/ low-income IDA countries and the financial sector. She is an Investment Officer with IFC's Global Financial Institutions Group, working upstream to attract more private investment in emerging markets, prior to which she worked on IFC investment transactions in the financial and real sector, and on advisory services in Asia and Africa. Before joining IFC, she worked in the private sector specializing in capital and equity markets and co-founded an investment management and management consulting company, and she started her career in private equity and hedge fund management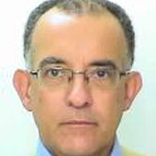 Panos Varangis is currently the Principal Operations Officer at the Financial Institutions Group, IFC. Prior to that Panos led IFC's work in advising financial institutions to provide financial services to SMEs, agribusinesses, and farmers. Before joining IFC, Panos served as the Deputy CEO of the Agricultural Bank of Greece (2004-2009). From 1987 to 2004, he worked at the World Bank in various positions at the International Commodities Division, the International Trade Division, the Bank's Research Department, and finally at the Agricultural and Rural Development Department where he oversaw a global program on commodity risk management. Panos holds a Ph.D. in Economics from Columbia University in New York.
---------------------------------------------------------------
If you are not a member and interested in participating,
please send an email to
Khrystyna Kushnir
Rural & Agriculture Finance