Publications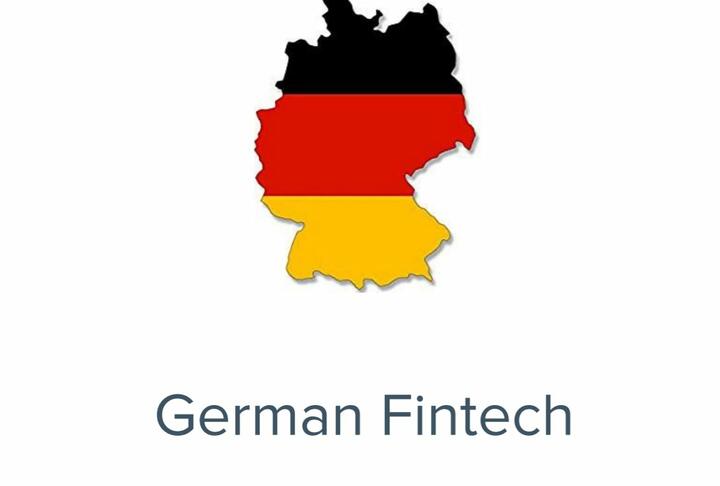 The German Fintech Report
Fintech companies are on the rise in Germany. The country reached record levels of $650 million in fintech investments, according to the German Fintech Report. Although experiencing regulatory and funding challenges, Germany continues to progress. Twelve leaders in the German fintech marketplace provide insight on their fintech industry.
Key findings in the report included:
Respondents agreed that a main opportunity right now is partnerships ​with banks and other large corporations.
Another positive development is growing customer awareness of fintech's contribution to user experience, which is lending itself to easier customer acquisition.
75 percent of respondents listed regulation ​as a main challenge they are facing. The German regulator, BaFin, treats fintechs exactly the same as they do other financial service providers, imposing traditional regulations on fintechs who exhibit a very different business model. However, respondents noted that BaFin does provide guidelines to support fintechs.
Funding ​also remains a difficult task in Germany, with a lack of local late-stage funding.