News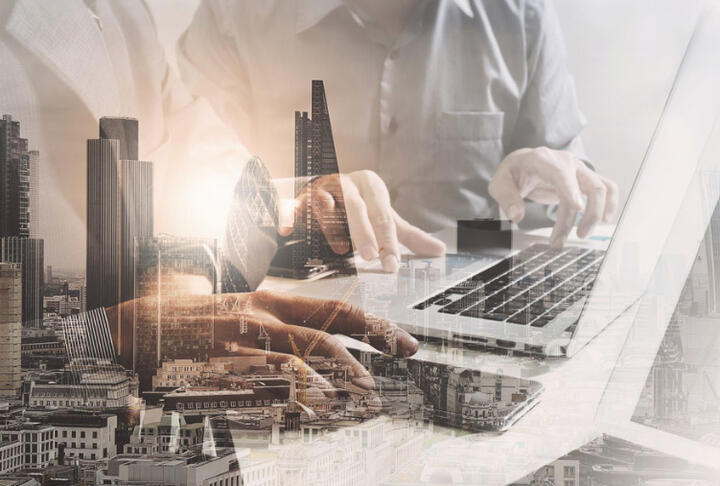 SME Bank of Thailand Seeks to Unload B10bn in NPLs
In an effort to lower the non-performing loan (NPL) ratio to around 10 percent, the state-owned SME Development Bank of Thailand will remove 10 billion baht worth of bad loans. Currently, the bank stands at 16-17 percent in outstanding loans.
In addition, the bank is lowering their NPL ratio to prepare for the International Financial Reporting Standard 9's (IFSR9) change in their expected credit loss impairment model; this change will require banks to set aside higher loan-loss provisions.
The bad loan divestment will allow Bank of Thailand to generate income and change credit-loss provisions to capital.
The Bank of Thailand's divestment is scheduled to go before the board by October according to, president Mongkol Leelatham.