Articles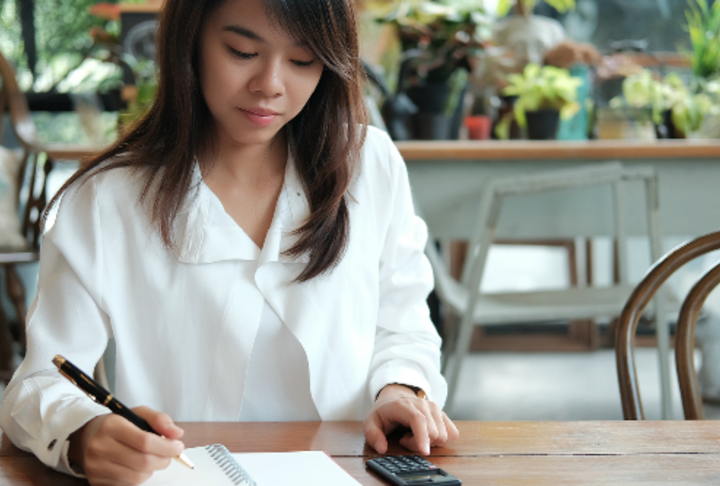 New Labor Policy Provides Free Tax Advice for SMEs
A new labor policy in Australia will provide SMEs free legal advice to resolve tax related issues.
According to the article, Labor will provide four million dollars over four years to create 10 tax clinics across the country. The policy will provide assistance and advice to vulnerable taxpayers and SMEs.
Small businesses accounted for about a third, or $12 billion, of outstanding ATO debt at the end of the 2017-18 financial year. In addition there were 173 small business disputes that resulted in settlements last financial year, delivering $30.7 million in tax reductions, according to the article.
The clinics will be given $150,000 each year and be conducted out of the universities.