Articles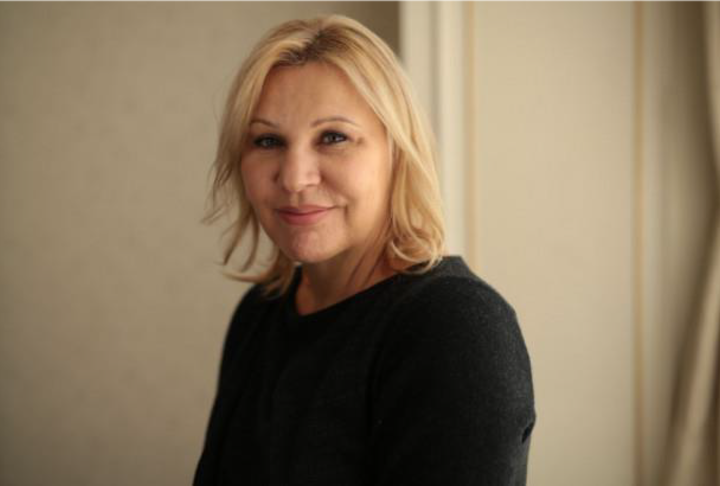 Nena Stoiljkovic on Women Entrpreneurship
IFC Vice President Nena Stoiljkovic was in Japan for the international conference "World Assembly for Women: WAW!" talked about support for women.
Of IFC's many missions, supporting female entrepreneurs is very important. IFC has a network of around 800 local banks in developing countries, through which they offer support to make it easier for women to join the market and provide finances for women entrepreneurs in their respective countries.
"Without access to finance, it is virtually impossible to maintain a business, is it not?" she said. According to estimates, women manage over 30 percent of legitimate businesses registered in the world. However, 70 percent of women-managed SMEs in developing countries cannot get access to finance.
In the article, Stoiljkovic spoke on blended finance for support in developing countries, how the private sector is the key driver and what men can do for gender equality.