News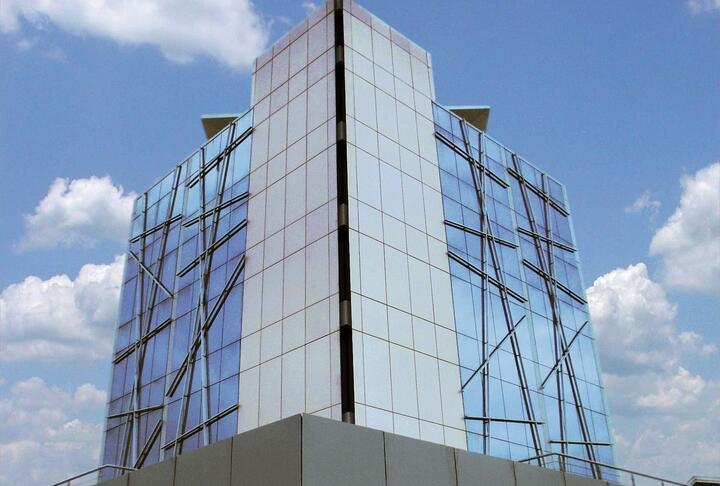 Member News: Diamond Bank's Retail Strategy Drives Growth for SMEs
SME Finance Forum member, Diamond Bank released its Q3 financial report, which revealed their disbursement of N1 billion to small business owners under the lending scheme partnership with Women's World Banking.
Diamond Bank remains one of the leading retail banks in Nigeria. According to the article, Diamond Bank is among the first five SME customer bank in Nigeria in the KPMG customer service survey 2018.
Key successes of the bank include:
Non-interest income to profit increased by 10.81 percent from N24.66 billion (Q3 2017) to N27.32 billion (Q3 2018)
Liquidity position remains strong as current and savings account balances increased from 77.4 percent (FY2017) to 78.08 percent of total deposits in September 2018.
The bank's retail and digital strategy has continued the expansion of financial inclusion programme with total number of banking agents rising to 70,052 (Q3 2018) across Diamond Y'ello, BETA and CLOSA product lines.
"As a result of our network and digital infrastructure, during Q3 we reached the N1 billion mark in total loans disbursed to Small and Medium Enterprises," said Mr. Uzoma Dozie, Chief Executive Officer for Diamond Bank. "Alongside this, we introduced the SMEzone, a platform targeted at keeping entrepreneurs well positioned for competitiveness through community and continuous learning."