News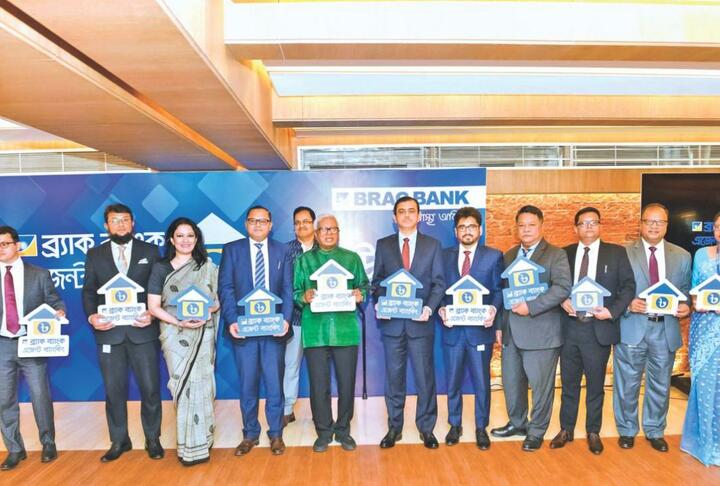 Member News: Brac Bank Provides Financial Services to the Unbanked
SME Finance Forum member, Brac Bank offers agent banking with plans to recruit 5,000 agents in the next five years.
The idea was introduced 20-25 years ago, according to the article, however the service did not begin until five years ago.
Customers who live in remote areas will now be able to access around the clock services at the agent banking outlets; open accounts, deposit and withdraw cash, fixed deposit receipt, transfer funds, receive foreign remittance, pay utility bills and insurance premiums and get disbursed loans.
"Time will come when there will be no villages in the country out of the range of agent banking," Sir Fazle Hasan Abed, chairman of the bank.