News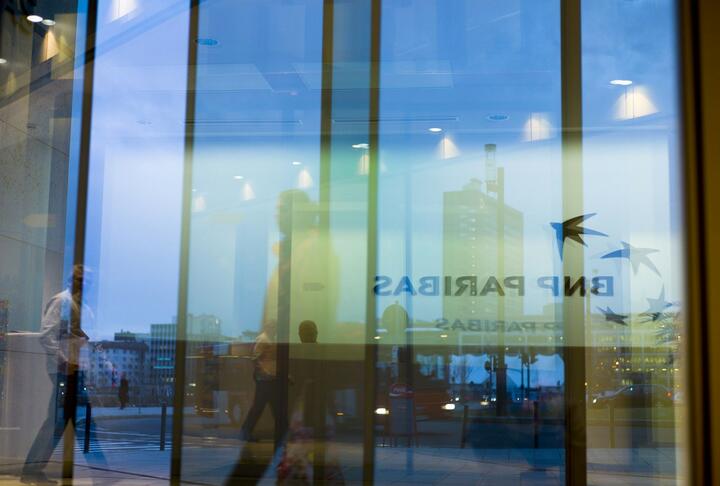 Member News: BNP Paribas Asset Management Launches SME Alternative Lending Platform
AltFi reports that SME Finance Forum member BNP Paribas Asset Management has completed its first UK loan on its new SME lending platform.
The loan, a six year senior unsecured amortising loan, was made to a specialist recruitment services company based in the West of England.
BNPP AM says investing in its SME alternative financing offers its client base a "differentiated and unique access" to SME lending as an asset class. It also has a warehousing capacity that enables it to immediately start granting loans, with the typical loan size being between £500,000 and £5m.
Also read additional insight on BNP Paribas's SME lending strategies, which will be focused on ticket sizes of £500k to £5m across Europe. By doing so, it won't be competing with the digital SME lenders which predominantly focus on the ticket sizes below £250K.