News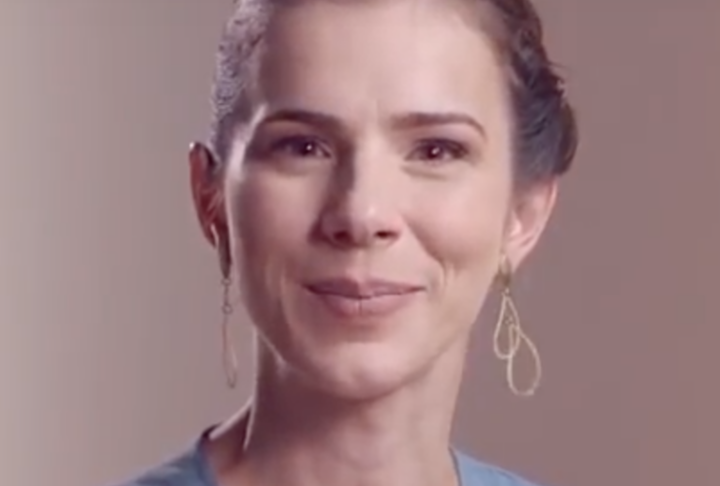 Itaú Unibanco Has Partnered With IFC To Provide Support for Women Entrepreneurs Through an Online Portal Program
Itaú Unibanco will provide a online course entitled, "Plano de crescimento: como transformar negócios em sucesso," (Growth plan: how to turn business into success) to support women entrepreneurs. In partnership with the IFC and EDUK, a widely known learning platform in Brazil, Itaú Unibanco will develop and provide the course for free, according to the article.
The modules featured in the course will include:
Developing a strong business model
How to improve sales
Understanding business finances
Employee management
Itaú Unibanco is focused on supporting women in business, in an effort to support Brazil's economic and social development.