News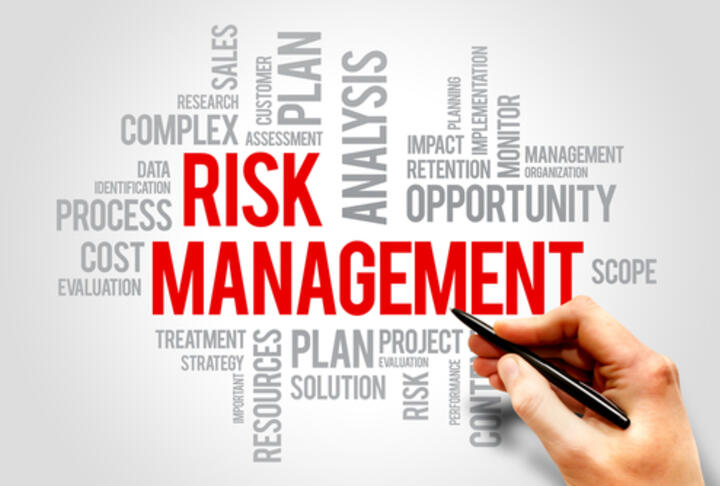 IFC Provides $77 Million to Support SMEs in Indonesia
IFC announced a $77 million senior loan facility to PT. Indosurya Inti Finance (Indosurya), a local multifinance company. The IFC-led financing package aims to bolster the country's small and medium enterprises (SMEs), which serves as the engine of job creation and economic growth.
With financial institutions focusing on the largest and the smallest businesses, Indonesia faces a dilemma of the 'missing middle.' Around 700,000 SMEs in the country are often neglected, despite contributing an estimated 22 percent to Indonesia's GDP. Also, SMEs and microenterprises jointly employ over 89 percent of the nation's workforce.
IFC's funding commitment — along with advisory assistance — is part of its broader efforts to foster private sector finance to the underserved and help drive investments in Indonesia's SME sector. This will help Indosurya to increase its lending for SMEs across the islands of Java, Bali and Sumatra, while adopting best practices in risk management.