Articles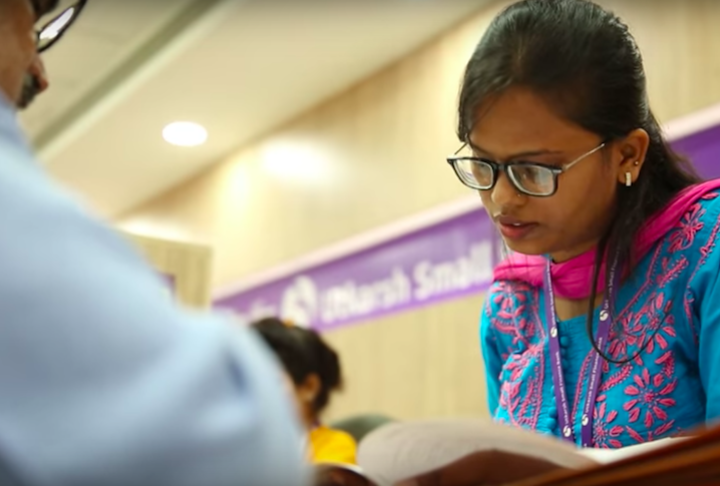 How India's Small Finance Banks Aim to Take Financial Inclusion to the Next Level
India has lended to hundreds throughout the unbanked community and is the largest microfinance market in the world, according to Next Billion.
Microfinance in India has its pros and cons. It's able to reach customers that mainstream financial institutions fail to notice, but it also lacks adequate regulation, making it dangerous for borrowers. The Reserve Bank of India (RBI) stepped in and created more stabilization for microfinance institutions by providing regulation and oversight.
The RBI understands the importance of microfinance institutions and their role in driving financial inclusion for the unbanked and financially underserved. Although helpful, microfinance is not the only source for financial inclusion.