Industry events
26 April 2017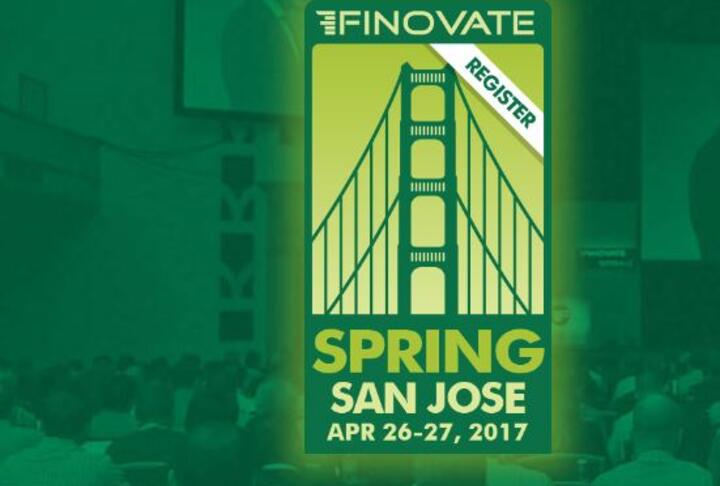 FinovateSpring 2017 (April 26 & 27), a two-day showcase of the best innovations in financial and banking technology, is less than two months away, and we're excited to announce that the first wave of the presenter lineup was just released!
Members of the SME Finance Forum get a special 20% discount. We also have some complimentary passes for our members!!
Please get in touch with us to get your discounted code.
These impressive presenters came from a highly competitive application process and represent an incredible range of cutting-edge fintech. Each presenter will showcase their newest, most exciting fintech via live demos to an audience of financial executives, venture capitalists, press, industry analysts, bloggers, and fintech entrepreneurs. Without further ado, here is the first wave of companies who will be on stage at FinovateSpring 2017:
AccountScore
ACH Alert
Baker Hill
Braavo Capitol
CallVU
capitali.se
Capsilon Corporation
DefenseStorm
Divy
Ellie Mae
Ephesoft
Finicity
FixNix
Flybits
GoodData
HEDG
Hedgeable AI Lab
Horizn
HotDocs
IBM Security Trusteer
ID.me
Infocorp Group
INSTO
Jumio
Lender Price
MapD
MedPut
Microblink
nanoPay
NCR
Neener Analytics
Newchip
Quantiacs
RFM
SaleMove
SkySync
Spacequant
Speechpro
SuperMoney
Tavant Technologies
ThreatMetrix
Tyro Payments
Unison
Voleo
The second wave of presenters as well as several stealth companies will also be announced in the coming months.