Articles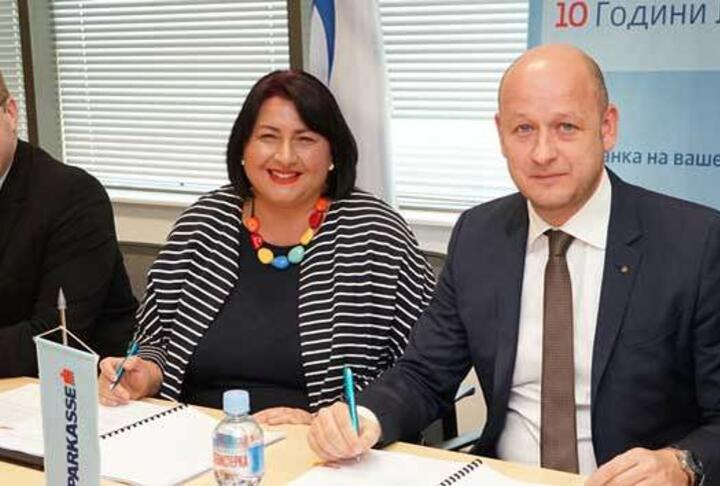 EBRD Provides A €10 Million Loan To Sparkasse Banka Makedonija
Through the European Bank for Reconstruction and Development's Western Balkans SME Competitiveness Support Programme the Sparkasse Banka Makedonija will receive a €10 million loan to boost lending for SMEs.
According to the article, the loan is aimed at improving the competitiveness of local companies, with at least 60 percent of the funds aimed at reducing energy and resource use and associated costs.
SMEs significantly impact the Macedonian economy, providing 80 percent of all jobs in the country, however they still face access to finance related challenges.
The programme plans to provide €30 million in loans to Macedonian commercial banks in the upcoming year.