Articles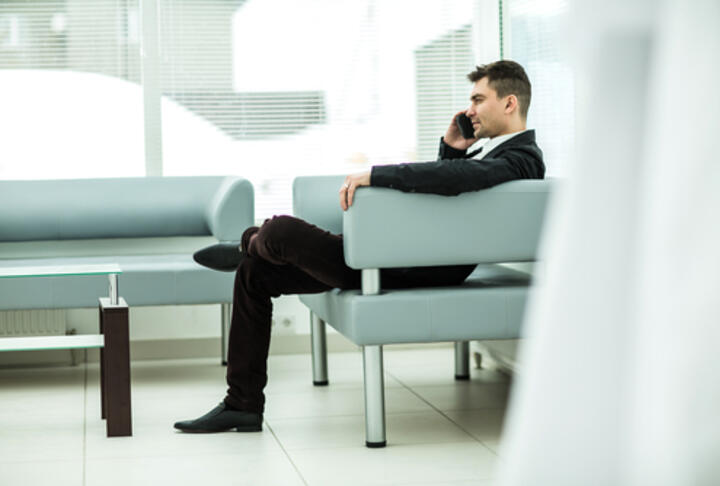 Business Banking Sucks – but a few FinTechs and Big Banks are trying to change this
As a business owner, I rarely log into my business bank account. They make it too hard for me to log in, and when I do, the level of capability doesn't reflect the jobs I have to do on a day-to day-basis. We are hugely busy building our company, 11:FS, and I can't be bothered with something that doesn't give me basic insight and isn't at all connected to my personal banking.
Instead, I use Xero for accounting and invoicing; Receipt Bank for receipting; PipeDrive for managing our pipeline; and various other niche players that deliver me real benefit and help me run our business.
More than just using these services, I pay for them each month, and as a business owner I feel the value. They make my life easier, make us more efficient, and help us be a better business. I cannot say the same for our business banking account.